Introducing IndyGo Connect — Get around town quickly and easily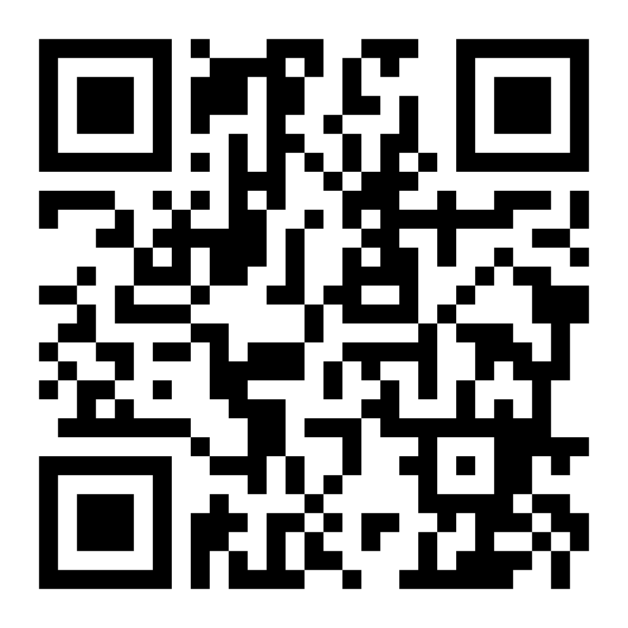 IndyGo Connect is a pilot shared ride service, operating in Southeast Indianapolis. You can book rides straight from your phone, and get picked up in a branded vehicle in minutes. Commute, go shopping at Kroger or connect to the Fountain Square Red Line station without needing a car.
Questions? Get in touch:
Email: support-indygo@ridewithvia.com
Phone: 463-218-9231
Service hours:
Monday through Saturday: 6am-9pm. Sundays: 7am-9pm.
Price:
Rides are $1.75 per trip. Seniors (65+) with a valid state-issued ID and youth under 18 years old with a K-12 or an IndyGo Half-Fare ID ride for $.85 one way.
Easy ways to pay:
Credit or debit card
You will be able to purchase ride credit with cash
*All students with a current student ID from the following H.S. are eligible to ride for free:
PPHS – North
PPHS – Downtown/Englewood
IndyMet, Believe Schools
Geo Academies
Only IPS H.S. students with a MyKey logo printed on the back of their student ID are allowed to ride fare free)
Service zone map