Vendor Development Pilot Program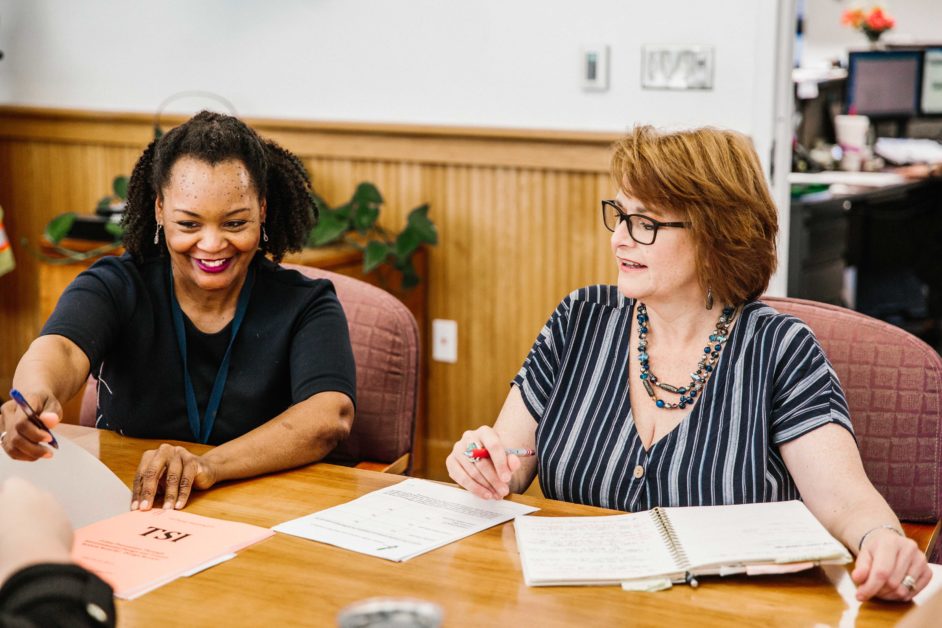 The Vendor Development Pilot Program focuses on helping small businesses enhance their proposal writing skills. For businesses interested in working with IndyGo, this three-month pilot program allows firms to meet with members of the procurement team and learn how to make their business proposals stand out.
The application process for the IndyGo Vendor Development Program Pilot has ended. The deadline for all applications was Sunday, August 8th at 5:00PM. Thank you so much for your interest in joining!