Vendor Development Program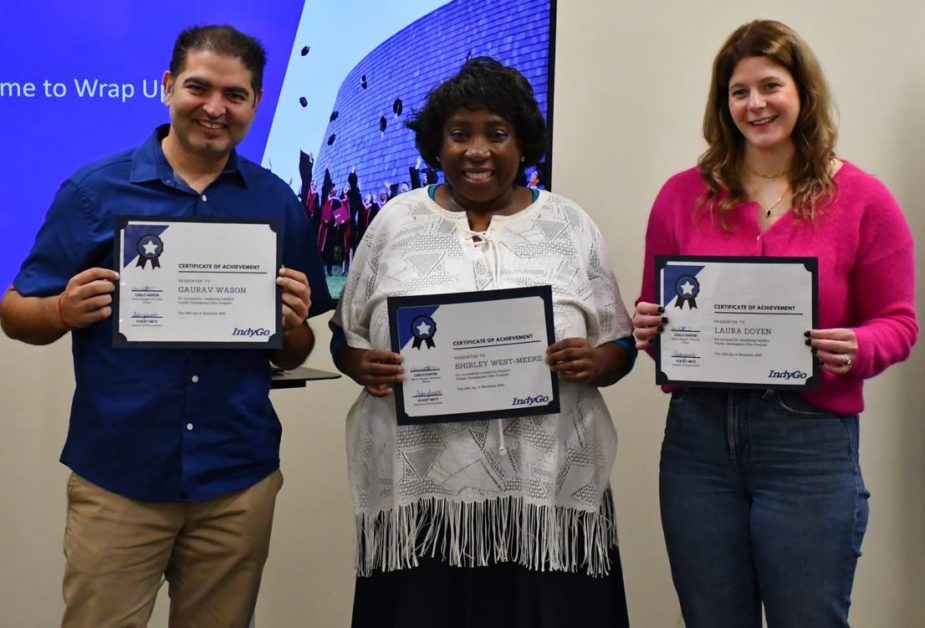 The purpose of the Vendor Development Program is to assist small businesses with enhancing their proposal writing capabilities and to prepare them to do business with IndyGo and other government agencies. The program includes workshops, guest speakers, proposal writing, peer review, panel discussions, coaching, and networking opportunities. It is structured to help businesses chart their own course to success.
Applicants from diverse backgrounds are encouraged to apply.  Applicants will be evaluated on several factors, including likelihood to benefit from participation, likelihood to contribute the educational experience of other participants, and the nature of the business and services offered.
Application and Required Forms.
Application for 2022 program coming soon!