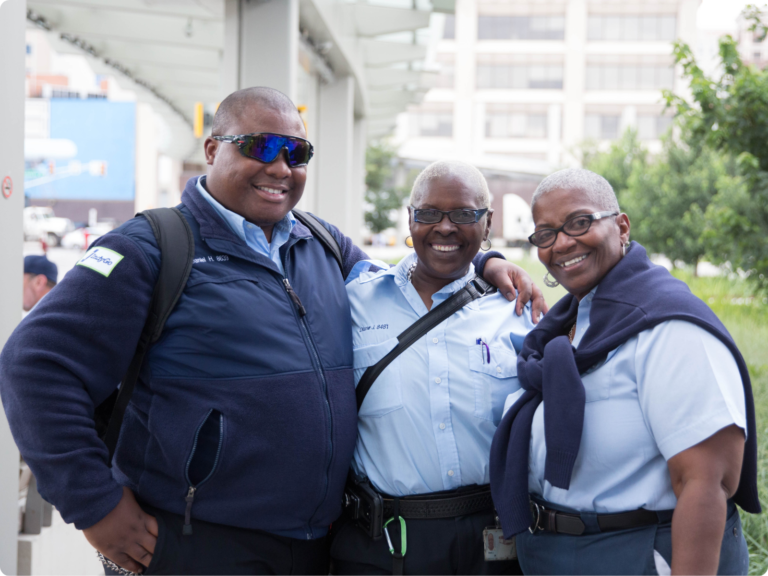 Who We Are
A key measure of any great city is simply the ease of getting from one place to another. We call it "mobility." It's as essential as access to electricity and clean water. It's literally what moves a city forward to become a better place of opportunity and community. It's a measure of a city's vitality and potential, and it reflects a city's judgment about its civic priorities. It makes a city a better home and a better place to visit.
At IndyGo, getting people from one place to another is much more than just moving riders, it's about getting our riders to their hopes and dreams, to their education and careers, to their families and friends, to their health and well-being, and to another day of life in Indianapolis and the surrounding areas.
We are IndyGo, a Municipal Corporation of Indianapolis – Marion County, and we're proud to be the largest public transportation provider in the state of Indiana. We operate 32 transit routes throughout the county, providing nearly five million passenger-trips a year to the good citizens of our region.
We're here because you've got somewhere you need to be, and you need an easy, reliable way to get there. So come on; get on and get going to wherever you want to go, on IndyGo.