Combine your transportation
Traveling throughout Indianapolis is easy with IndyGo and other mobility partners in our region. Use this page to discover the best way to get where you need to go!
We think the mixed-use of human-powered vehicles and IndyGo is a great asset to our community, so we want to not only accommodate — but encourage — your decision to combine many modes.
Your Bike & BRT
With the limited space on our buses, bike racks tend to get full quickly. We encourage riders to become aware of the parking options available near a station. Download the bike rack map to find your spot!
How to Board with a Bike
When the bus stops at a station,

board at a designated door near the bike racks. There is signage located on each station to signify where bicyclists should wait. 

Allow the bus to come to a complete stop. Please allow passengers to exit before boarding.

Roll your bike onto the bus and store it in the racks in the center section of the rapid transit vehicle. Secure your bike by lifting the front wheel
*Friendly reminder that there is a two-bike policy per rapid transit vehicle. This is for the safety of all our riders, and our priority is moving people.
Bus & Bike
For safety reasons, bikes are not allowed inside the bus. If the front bike rack is full, wait for the next bus.
How to Load my Bike
Make sure the bus stops completely and the operator acknowledges that you intend to load your bike on the bus's front rack before you step in front of the bus.

If the rack is not already lowered, squeeze the handle on the top of the rack to lower it.

Place your bike in the rack (it tells you where to put your front tire), then rotate the support arm over the front wheel and you're done.

Remember to remove any loose items or valuables from your bike, including panniers, then board the bus and pay your fare.
How to Unload my Bike
Let the operator know you need to remove your bike and exit through the front door. Never step in front of the bus until you are sure the driver sees you.

Rotate the support arm off your front tire and remove your bike.

Fold up the rack if it is empty or simply go on your way!
Bikes at the Transit Center
Please keep in mind the Transit Center does not offer overnight or long-term bike storage, and bikes are not permitted in the Transit Center. If you're looking for bike storage, check out the YMCA Bike Hub.
Don't forget to check out the Rider Guidelines for some helpful tips.
*If you Forget your Bike on the Bus contact Lost & Found at the Julia M. Carson Transit Center.
201 E. Washington St.
317.635.3344
Monday – Friday: 7 a.m.– 7 p.m.
Saturday: 9 a.m.– 3 p.m.
Sunday: Closed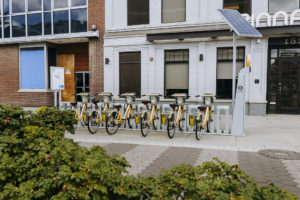 The Indiana Pacers Bikeshare provides bikes throughout Indianapolis that users can ride for a fee of $1 plus $0.15 per minute or $80 for unlimited rides for a year. The Bikeshare provides another way of getting around downtown or getting to and from an IndyGo bus stop. More information and passes are available at pacersbikeshare.org or through the BCycle app.
BlueIndy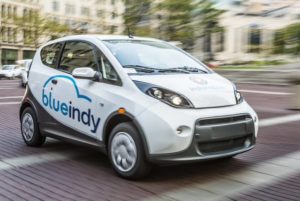 BlueIndy provides electric cars that users can reserve, drive, and then return at convenient locations throughout the city. BlueIndy cars can be returned at any BlueIndy parking location, meaning you can return the car when you get to your destination—no need to drive it back to your starting point! There are discounted rates for youth and student users, and BlueIndy offers memberships ranging from one day to one year. For more information about the BlueIndy car-sharing service, visit the BlueIndy website.
CIRTA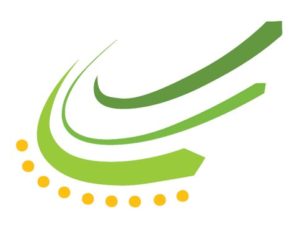 The Central Indiana Regional Transit Authority (CIRTA) connects Indianapolis and its surrounding counties. Through CIRTA, commuters can join carpools and vanpools to make their commute easier. CIRTA also provides transportation to connect IndyGo routes to South Plainfield, North Plainfield, and Whitestown, where many employers are located. To learn more about CIRTA and the Indy Connect: Central Indiana Transportation Initiative, visit the CIRTA website.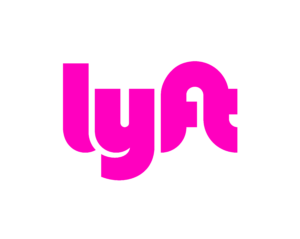 The concept of ride-hailing allows the customer to hire a driver to be chauffeured to a destination, done by hailing a taxi from the street, calling up a car service, or virtually hailing a car and driver from an app like Uber or Lyft.
These ride-hailing services can be used in combination with transit and can be useful with going beyond county lines, as IndyGo services Marion County only. Want to explore downtown Fishers in Hamilton County? Ride Route 19 to the end of the line. Then use a ride-hailing service to go the rest of the way.

Scooters are a quick alternative to move freely around the city. As they are easily accessible, they are not allowed on BRT station platforms and IndyGo vehicles. Scooters should be parked in a manner that does not block the sidewalk, the sidewalk ramp, crosswalks, and may not be left on station platforms.
Lime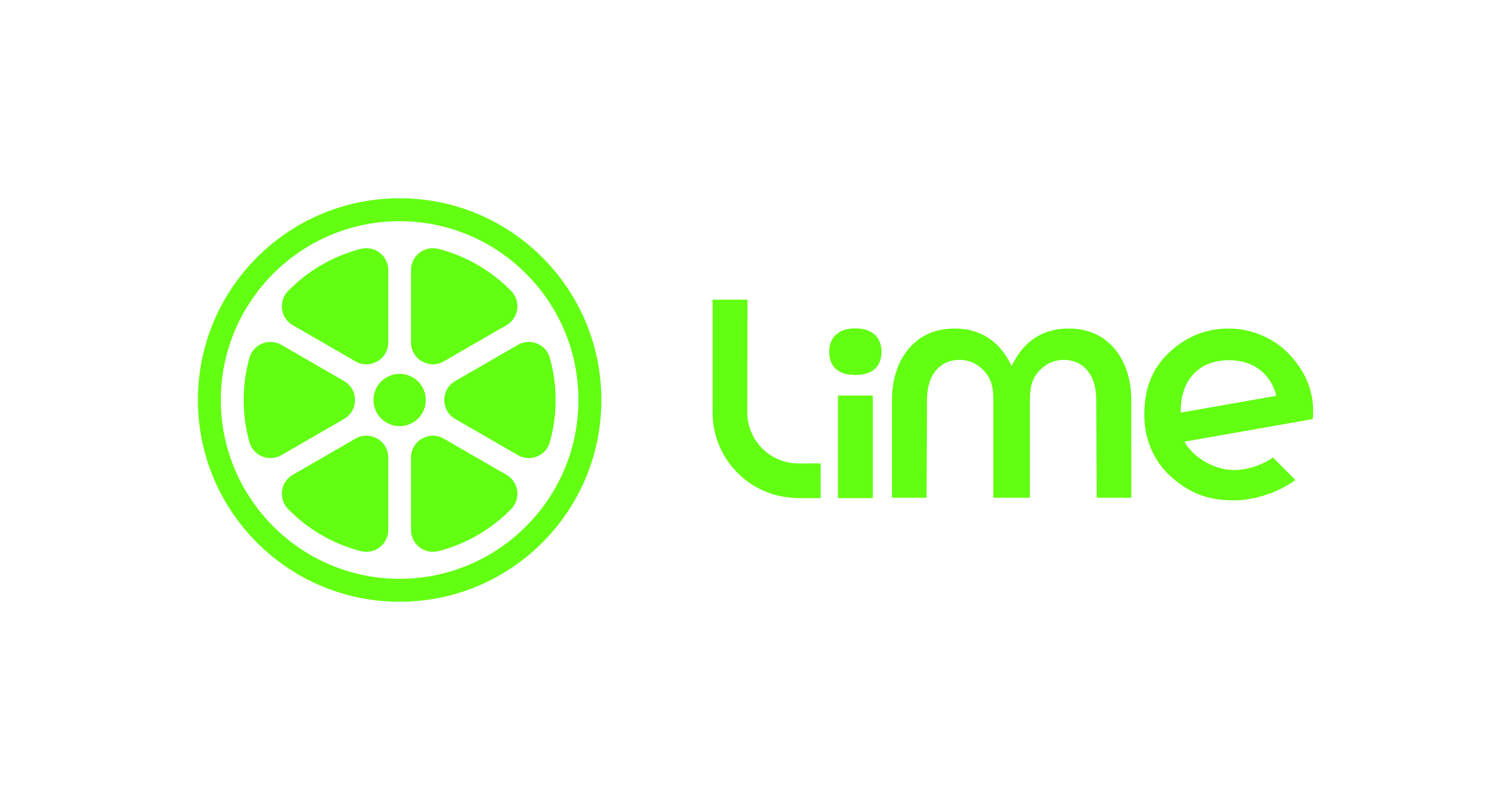 Lime provides a smart and modern micro-mobility option at an affordable rate in an urban living community. For any short distance trips, Lime scooters are a great option to connect you to where you need to go or any additional transportation system around town. Download the free Lime app to ride. Rides start at $1. Learn more about Lime. 
Bird

Bird is a convenient and eco-friendly transportation option creating more livable and accessible opportunities for a given community. To ride, download the Bird app, pay and unlock. For more information on how to ride, visit the Bird website.
*Fold-able scooters may be brought onboard on any BRT or local bus. However, scooters should be stored away from the aisle.
After a long flight, let us pilot you home
Traveling to the airport is easy with IndyGo. The Route 8 bus makes trips to the Indianapolis International Airport seven days a week, from early morning to late night, with departures from the airport every half hour for most of the day. You can board anywhere along the Route 8, including the Downtown Transit Center, and the fare is $1.75 for a single trip or $0.85 for eligible half-fare riders. To see the entire route, check out the Route 8 map and timetables.
To board at the airport, find Ground Transportation Center, Zone 6:
From the baggage claim on the lower level of the terminal, walk through the outside doors to the Ground Transportation Center.
From the upper level of the terminal, pass the check-in counters and walk to the Ground Transportation Center via the enclosed walkway.
Route 8 in Downtown Indianapolis
Route 8 travels along Washington St. from the airport to downtown, an approximately 45-minute trip. Once downtown, Route 8 heads to the Transit Center for easy transfers with any other downtown route in the system. The Transit Center is within a 15-minute walk of most downtown hotels.
IndyGo is a designated recipient of Federal Transit Administration (FTA) funding for the Section 5310 "Enhanced Mobility of Seniors and Individuals with Disabilities" grant program. The Federal Transit Administration (FTA) provides limited transportation grant funds for capital (vehicles) through its Section 5310 grant. The Section 5310 grant program offers federal funding to support capital projects that provide transportation to older individuals and those with disabilities. Here is the 2019 Grant Application.
IndyGo is the designated recipient of the Section 5310 funds and is responsible for grant administration and distributions in the Indianapolis Urbanized Area. Eligible recipients of these funds include:
Private not-for-profit organizations
Authorized units of local government
Plan Your Multimodal Trip
Now you can plan your multimodal trip on Google Maps. The tool incorporates bicycling, ride-hailing and transit options into one trip. Just enter a destination, tap "directions" and then select the transit tab. The feature shows first- and last-mile options like cycling and ride-hailing along with transit routes.