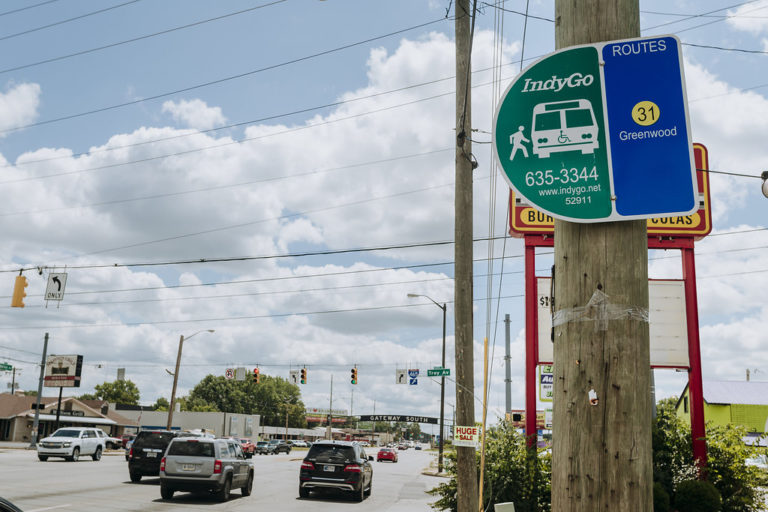 June 2020
Local bus service is already improving — in 2018 alone, riders enjoyed the addition of 450+ trips. Over the next year, many local routes will also see improvements to hours of service, frequency, and smooth transfer locations. In June 2020, IndyGo will be transitioning to a grid-based network which will allow better connectivity within the network. Before making these changes, IndyGo will hold Route Change Listening Sessions to hear your feedback and answer any questions you may have.
The key to our projected 70% increase in service is the development of three new rapid transit lines and improved system-wide. View the 2022 plan here.
September 2019 Route Changes
Routes 12, 18, 19, 31, 38 and 39 have updated routing. Routes 17 and 22 are replaced by the Red Line and will no longer be in service.
In addition, exciting enhancements have been added to local bus service:
Every route will be operating every day.
There will be weekend service enhancements.
There will be weekday evening service additions.
Every route schedule has changed. The routes below have updated routing patterns and schedules.