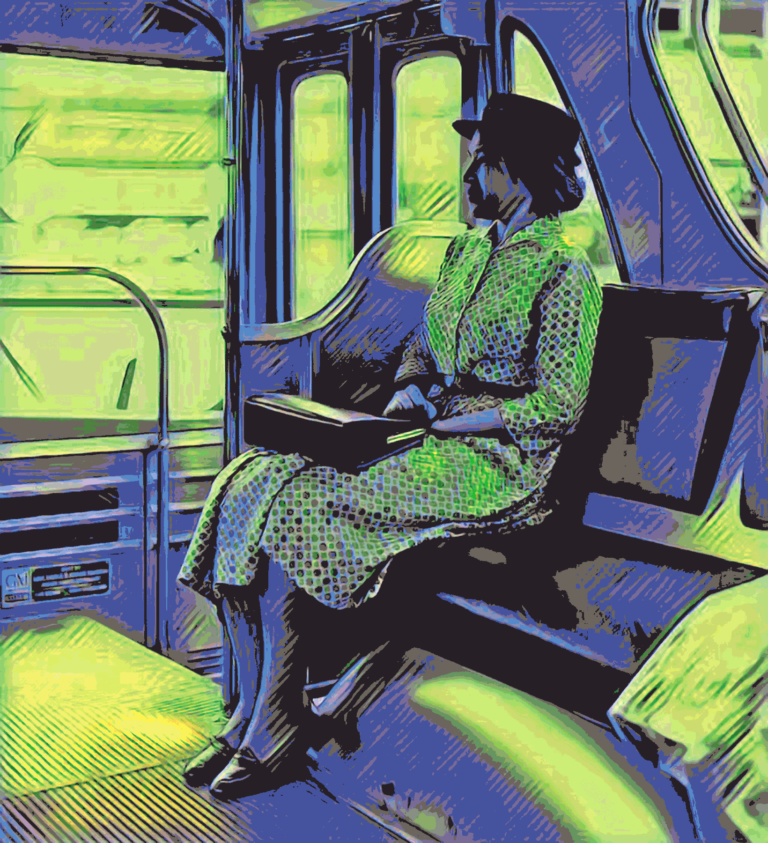 About the IndyGo Foundation
The mission of the IndyGo Foundation is to help our community thrive by connecting people through accessible, equitable, and inclusive mobility solutions. We bring together people, employers, neighborhoods, and investment to help everyone share in a growing economy and healthier city. We enhance mobility solutions for those who rely on it and for those who choose it. 
We know that access to public transportation and mobility options strengthen individuals' independence and is a backbone for community growth and development.  With your support, the IndyGo Foundation works to enhance public transportation and create better access to employment, food, healthcare, education, and other enriching and essential services. 
Check out the ways your company can get involved in our sponsorship packet at the button below.
Donations
Support the IndyGo Foundation by making your most generous donation today!
Donations may also be made by sending a check to:  
IndyGo Foundation
1501 W Washington St.
Indianapolis, IN 46222
The IndyGo Foundation is a tax-exempt organization as described in Section 501(c)(3) of the Internal Revenue Code and your donation is tax-deductible within the guidelines of U.S. law. Please consult your tax advisor for additional tax deduction information.   
foundation@indygo.net
317-909-6854
1501 W Washington St
Indianapolis, IN 46222