INDIANAPOLIS — The IndyGo Foundation raised more than $126,000 from the third annual Golf Outing last week at Eagle Creek Golf Course, exceeding its goal of $125,000. Proceeds from the event will support the Foundation's efforts to increase access to public transportation for the diverse needs of Marion County's riders.   
More than 155 golfers and nearly 70 businesses supported the event through team play, sponsorship or donation.
"Over the past three years, the Golf Outing has grown to become a beloved event by our sponsors and participants," said IndyGo Foundation Executive Director Emily Meaux. "This year, we were thrilled to have a growing number of our 200 nonprofit partners join us at the event. Their presence strengthened the connection to the Foundation's mission and reminded us all who ultimately benefits from the event's success – the hundreds of thousands of people in Indianapolis who rely on IndyGo's service."
The Golf Outing was made possible thanks to the following sponsors and more:
Food and Beverage Sponsors 
Butler, Fairman & Seufert, Inc. 

Shrewsberry & Associates, LLC, Shiel Sexton and Stantec

Golf Cart Sponsor 
Ace Sponsors 
Adsposure 

AYOKAY, LLC 

Allison Transmission 

Drewry Simmons Vornehm, LLP 

HNTB 

IGT Lottery 

MIBOR REALTOR Association 

WSP USA, Inc.

Eagle Sponsors 
Bose McKinney & Evans 

BYD Motors, LLC 

Ellis Mechanical, Inc. 

Fifth Third Bank 

Flowbird 

HDR, Inc.  

The Indianapolis Foundation 

Kroger Gardis & Regas, LLP 

Lumin-Air 

Old National Bank 

RATP Dev USA, Inc. 

Regions Bank 

Shuck Corporation 

Stifel

Birdie Sponsors 
Bosma Visionary Opportunities Foundation 

Engaging Solutions 

Hanson Professional Services, Inc. 

InductEV 

Infrastructure Engineering, Inc. 

Lochmueller Group 

The National Bank of Indianapolis 

Woolpert 
See photos of the event below.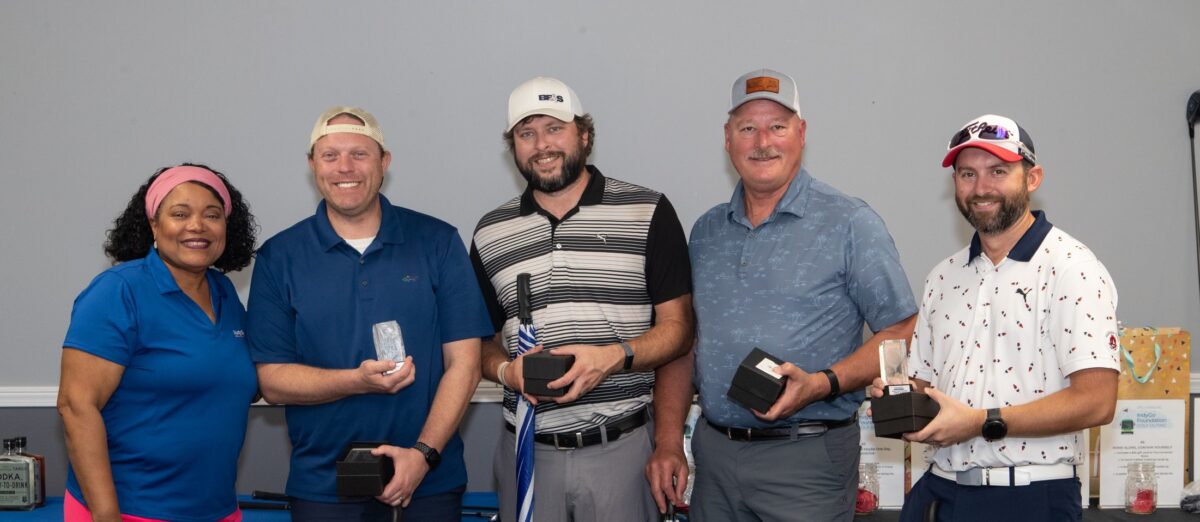 Pictured above: IndyGo President and Chief Executive Officer Inez Evans and IndyGo Chief Operating Officer Aaron Vogel and
members of the Sycamore Course first place team, Butler, Fairman & Seufert, Inc.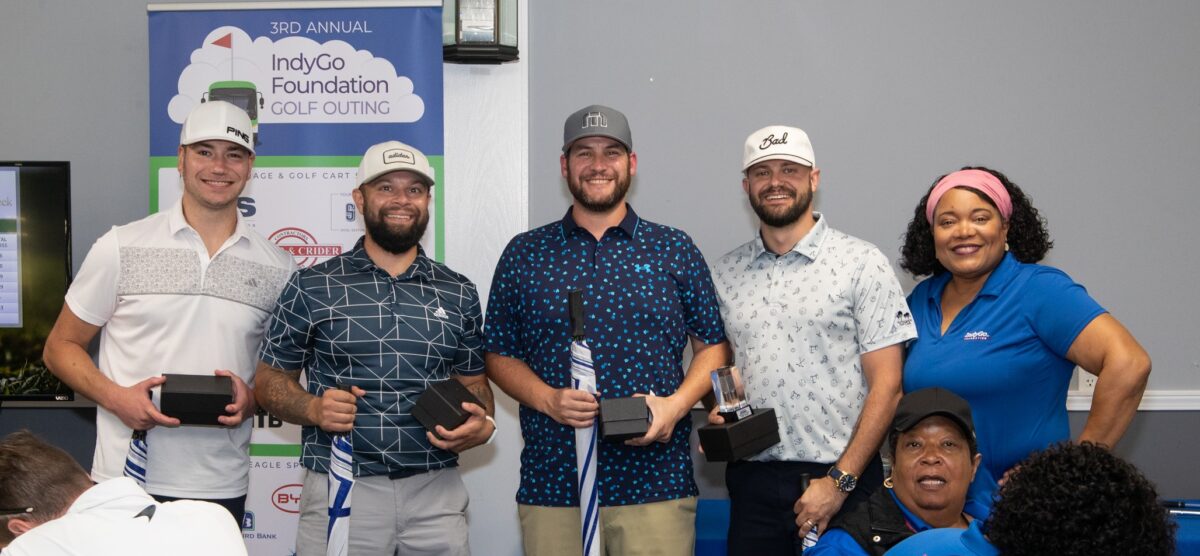 Pictured above: Members of the Pines Course first place team, Bosma, and IndyGo President and Chief Executive Officer Inez Evans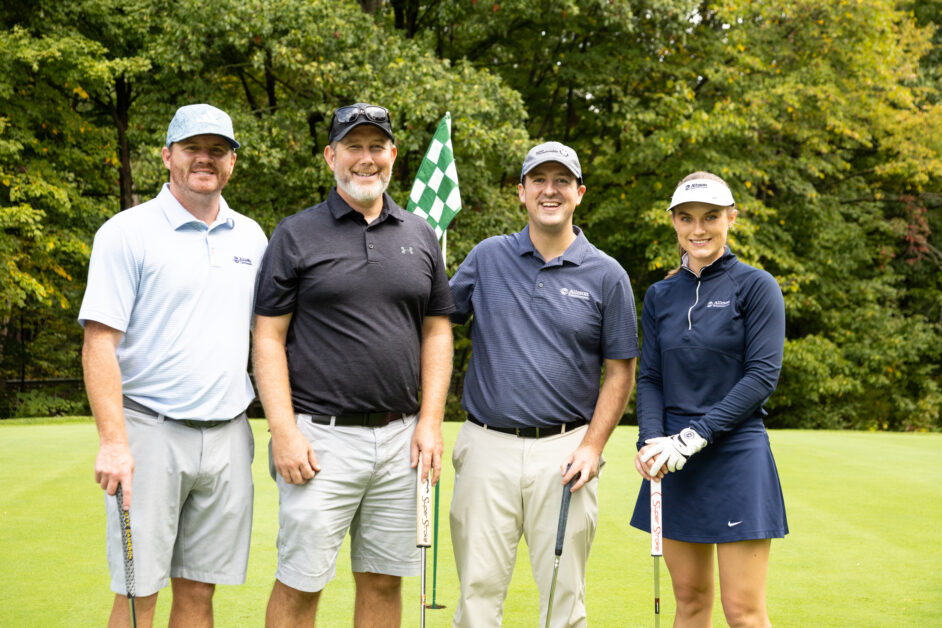 Pictured above: Members of the Allison Transmission team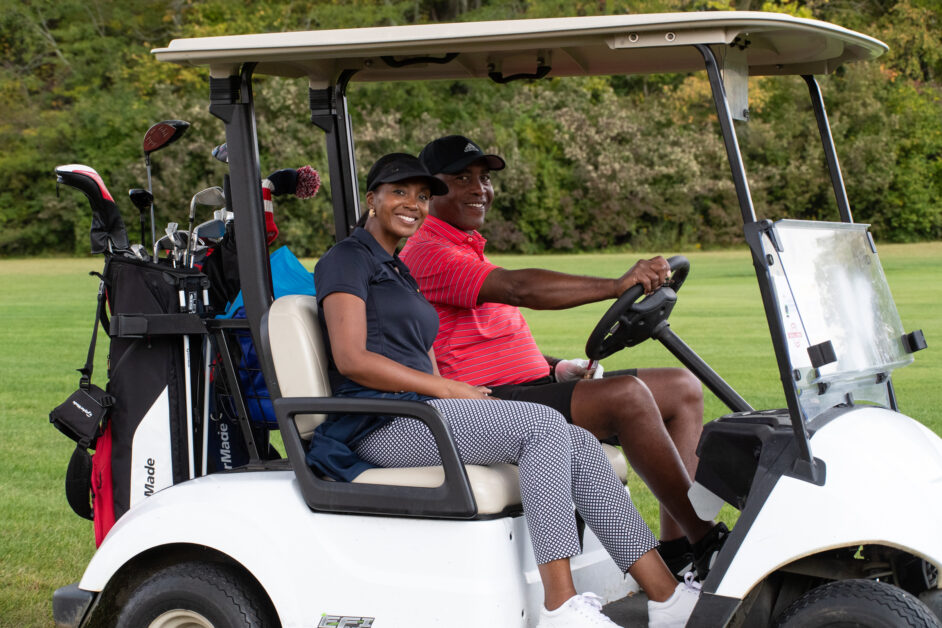 Pictured above: Members of the Old National Bank team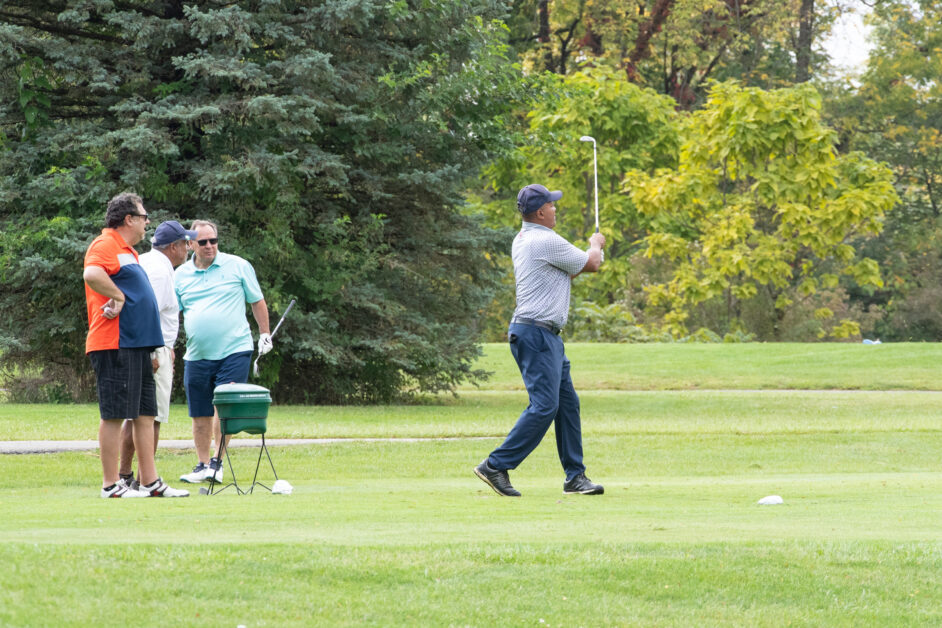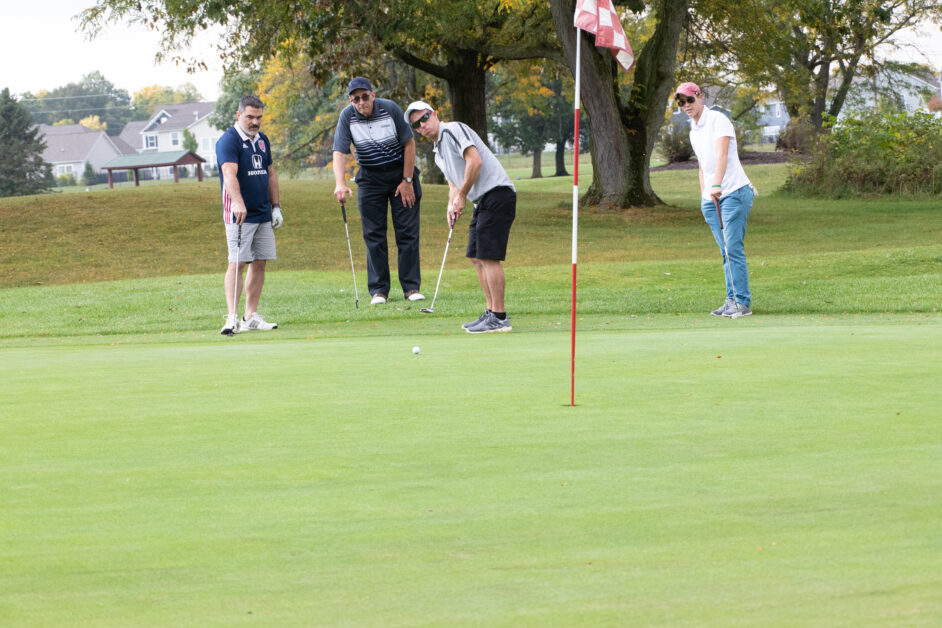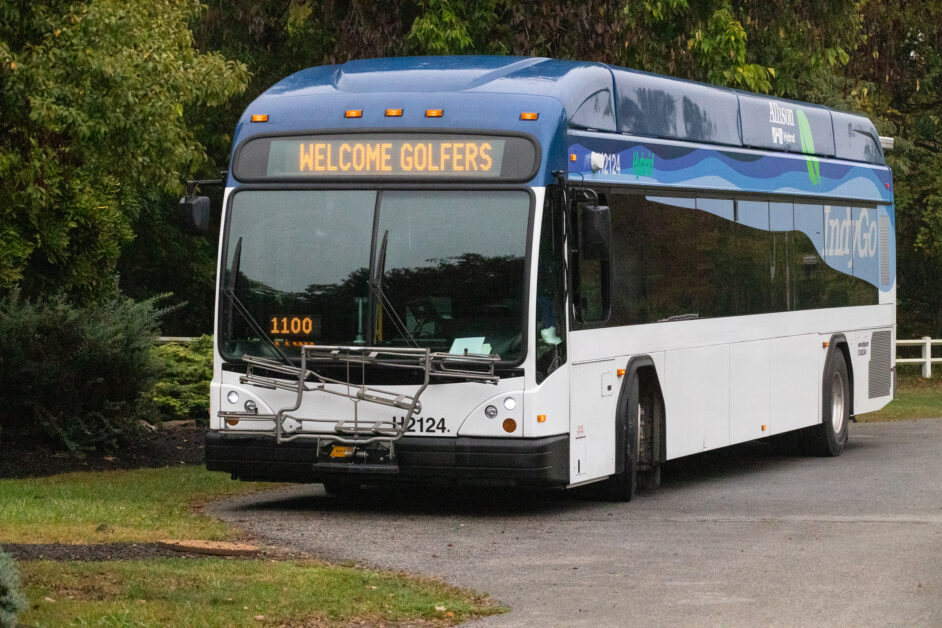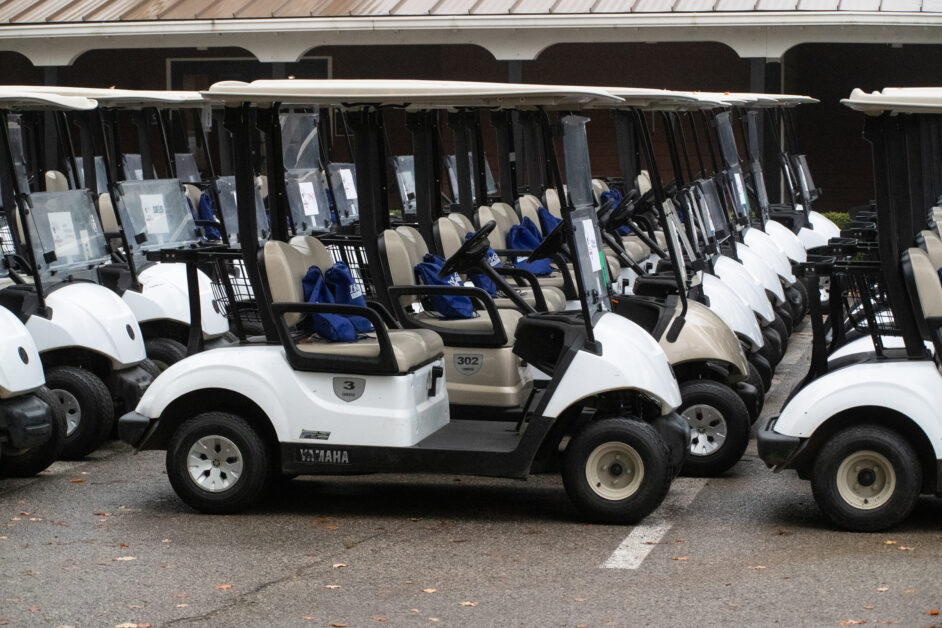 ###