INDIANAPOLIS – IndyGo today announced the appointment of Denise Jenkins-Agurs as the agency's first Vice President of Inclusion and Workforce Development. Jenkins-Agurs joined the agency on July 13, 2020.
Jenkins-Agurs has over 25 years in the workforce development industry. Most recently, she served as the Director of Education and Organizational Development at Memorial Hospital West in Pembroke Pines, FL.
"This is a critical role for our agency as we move our workforce and agency into the next chapter," said Inez Evans, President and CEO of IndyGo. "Denise's experience and knowledge will be vitally important to our efforts to strengthen our employee engagement, diversity, and inclusion initiatives."
Jenkins-Agurs is also a professional speaker, with over 15 years of experience hosting a women's support group called the Sister Circle Network, Inc. Jenkins-Agurs holds a Master of Science in Education with a concentration in Counseling from the University of Dayton, a Bachelor's Degree from Ohio University, and an Advance Career Coach Certification.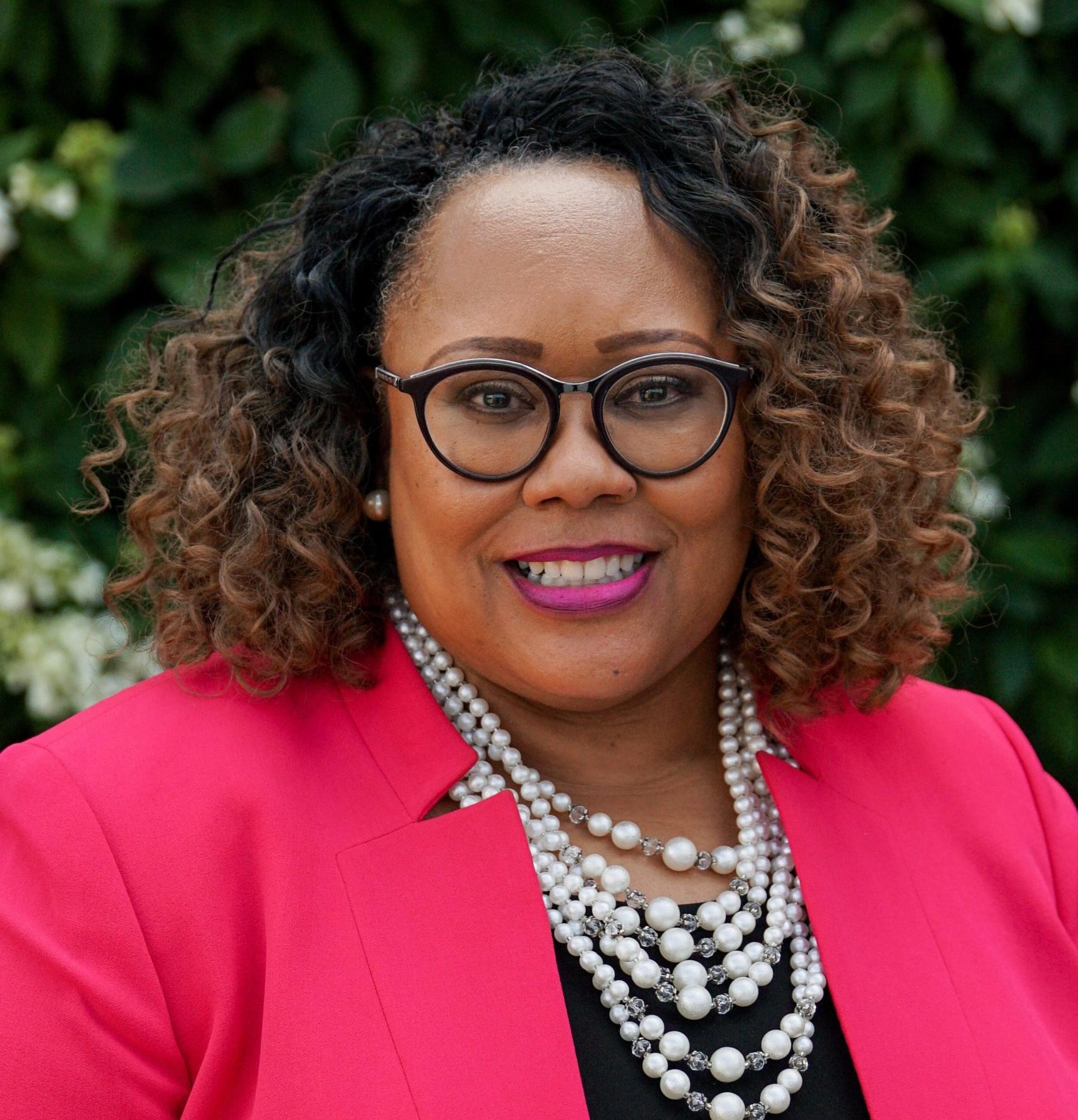 ###
About IndyGo
IndyGo, the Indianapolis Public Transportation Corporation, is committed to connecting the
community to economic and cultural opportunities through safe, reliable, and accessible
mobility experiences. The IndyGo Red Line is the nation's first fully-battery electric bus rapid
transit line, besides California, and provides 10-15 minute service to an average of 7,000 trips
per day through the heart of Indianapolis. To learn more, visit our website, follow us on Twitter
@IndyGoBus, or call 317.635.3344.