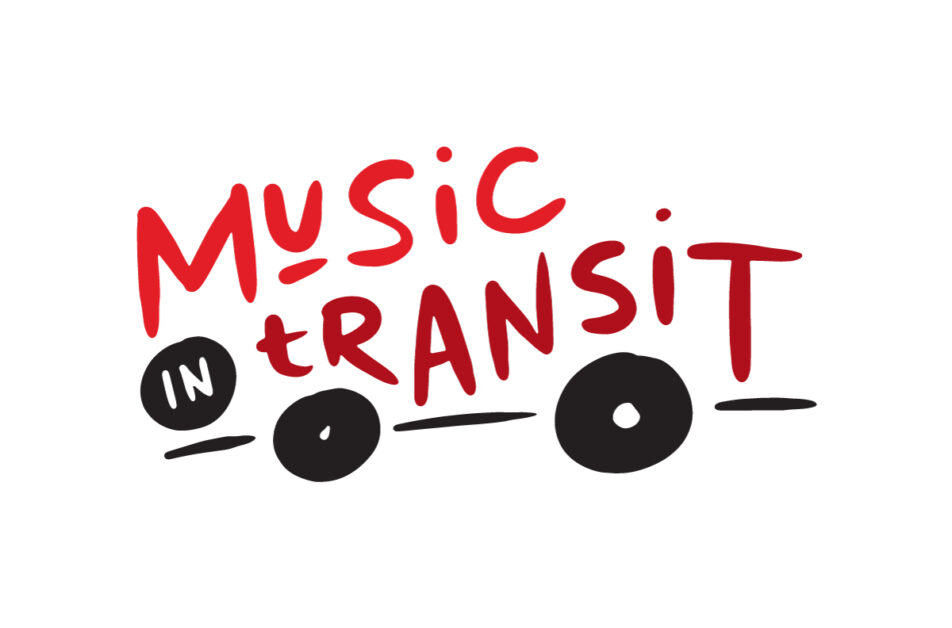 INDIANAPOLIS — Music in Transit, an award-winning concert web series presented by IndyGo, Square Cat Vinyl and GANGGANG, debuts its fifth season Tuesday, June 20. This year's season will showcase 10 Indianapolis-based and three Indiana-based multi-genre musical acts performing on an IndyGo rapid transit bus. 
The new season can be viewed on Square Cat Vinyl's YouTube channel and will kick off with our newest addition, the Indianapolis Symphony Orchestra's Cello Ensemble. After the season debut, new episodes will be released every Sunday, at 2 p.m.  
Featured performers include:  
Indianapolis Symphony Orchestra Cello Ensemble

(co-headliner) – featuring musicians from Indiana's world-class orchestra

 

Brother O' Brother

– rock n roll (Indianapolis)

 

Inner Peace

– hardcore rock (Indianapolis) (led by hip hop legend Drayco McCoy)

 

Everything, Now!

– rock/pop (Muncie)

 

Emmaline

(co-headliner) – jazz (Anderson)

 

Hyper Tensions

– psychedelic rock (Bloomington)

 

Robin Raps

– hip hop with brass band (Indianapolis)

 
As a special bonus this year, the first-ever "CHREECE IN TRANSIT" micro-series will feature six rappers backed by the legendary DJ Top Speed, in support of the Saturday, Aug. 26, return of the CHREECE hip-hop festival in Fountain Square. 
Featured performers include: 
Ali Buckets

 

Keyze AriZona

 

FoxdLegnd

 

Stokes

 

4200 Kory

 

Jada Bell

 
Music in Transit was created in 2019 alongside the Arts Council of Indianapolis and Square Cat Vinyl, a coffee and record shop located along the Red Line in Fountain Square. The goal was to celebrate the local arts community as well as the expansion of public transit with the launch of the Red Line, Indianapolis' first bus rapid transit (BRT) line. Since its inaugural season, the series has received eight Emmy nominations, with two wins for outstanding audio in 2019 and 2023. The series also received Indy Chamber's 2020 Monumental Award for public art. 
For more information, contact Carrie Black, IndyGo director of communications, at 317-664-1951. 
See video below for a recap of Music in Transit season five.
See photos below from the series' filming.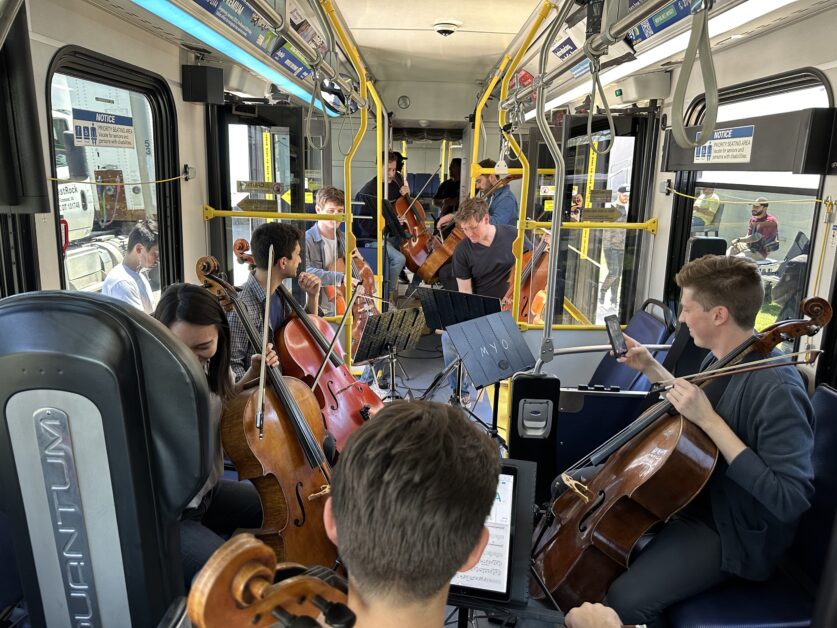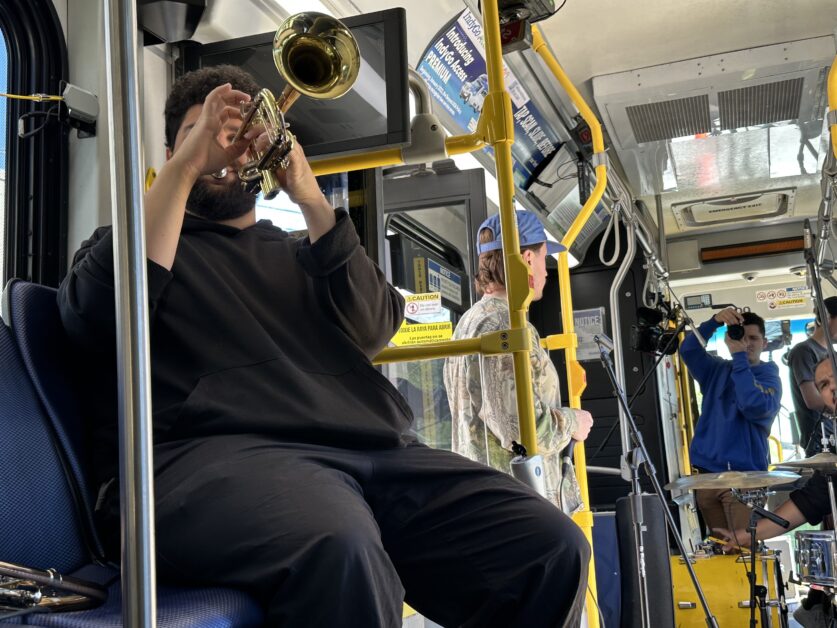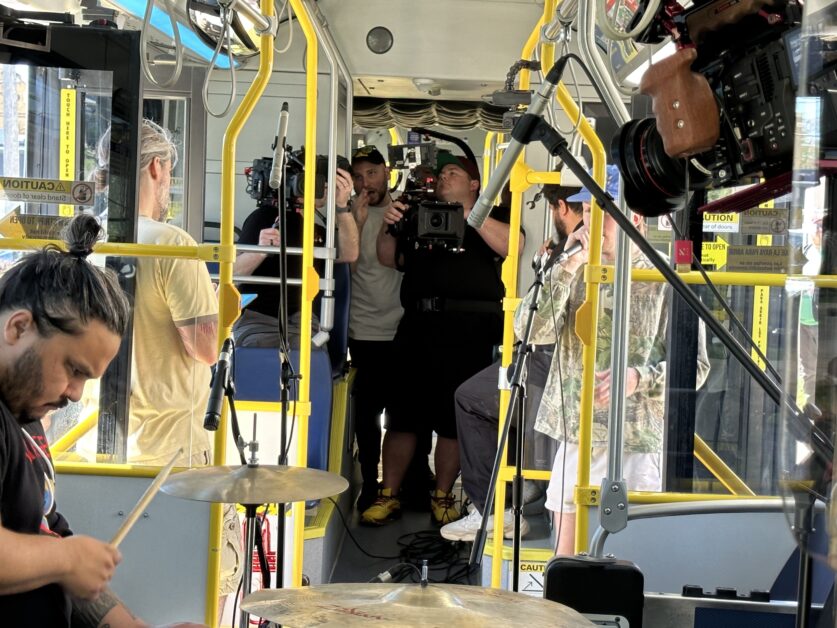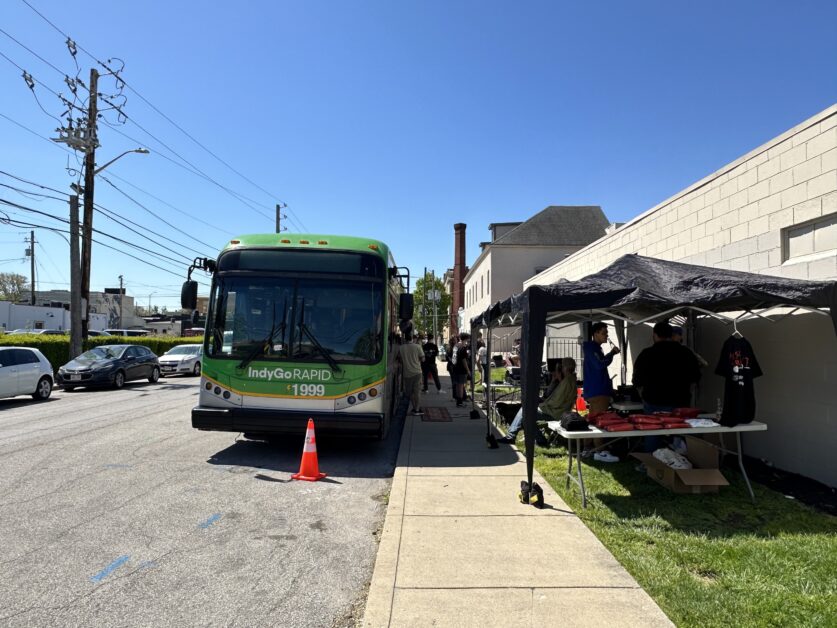 ###