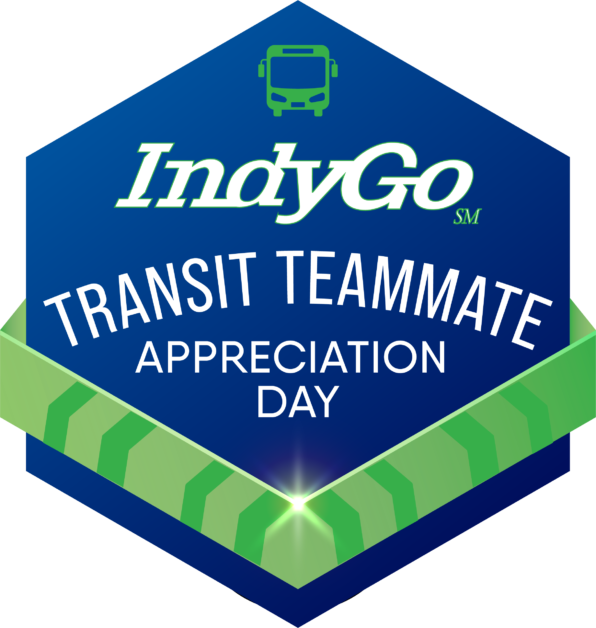 IndyGo Celebrates Transit Teammate Appreciation Day
IndyGo and transit riders across the city are celebrating the contributions of hard-working IndyGo employees on Transit Teammate Appreciation Day Wednesday, March 15! Whether they're driving the buses, repairing vehicles, answering rider questions, supporting coach operators, performing community outreach or behind service desk windows — everywhere and in every way, when riders need help — IndyGo employees are there. Please take a moment to officially thank a team member for all they do.
Transit Teammate Appreciation Day Recap
Thank you to everyone who participated in Transit Teammate Appreciation Day 2023! We hope all our IndyGo teammates felt appreciated for the essential services they provide the community daily. Watch this video to see how we celebrated.
Community Leaders' Words of Appreciation
Watch this video to hear positive messages from community leaders about our IndyGo team members!
IndyGo Rider Shoutouts
Click the button below to share a message of appreciation for a specific IndyGo teammate or about our services in general.
Transit Teammate Appreciation Form
Feel the Love for Our IndyGo Teammates
Many people in Indianapolis rely on IndyGo to get them to work, school, the doctor and more. Watch here to see some of the people behind the scenes who keep Indianapolis moving.
Continue Sharing Your Appreciation!
Bus Driver "Thank You" Cards
Riders can now find "Thank You" cards permanently available at the Julia M. Carson Transit Center to give to your drivers for a job well done!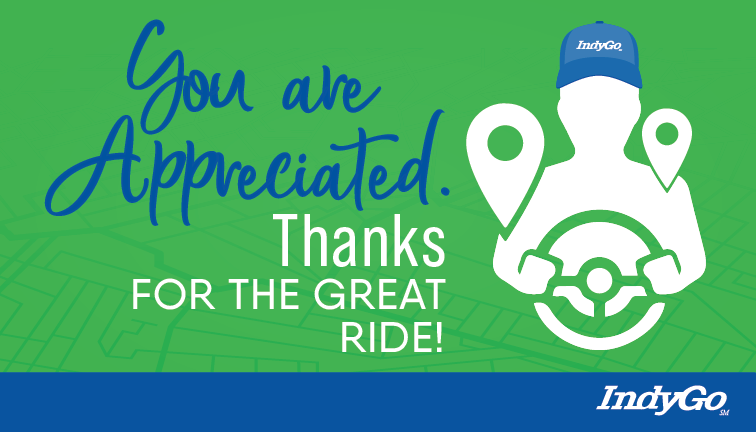 Post Your Appreciation on Social Media
You can share the IndyGo love directly to Twitter, Facebook or Instagram, include a photo of your favorite driver or other teammate and tag us @IndyGoBus.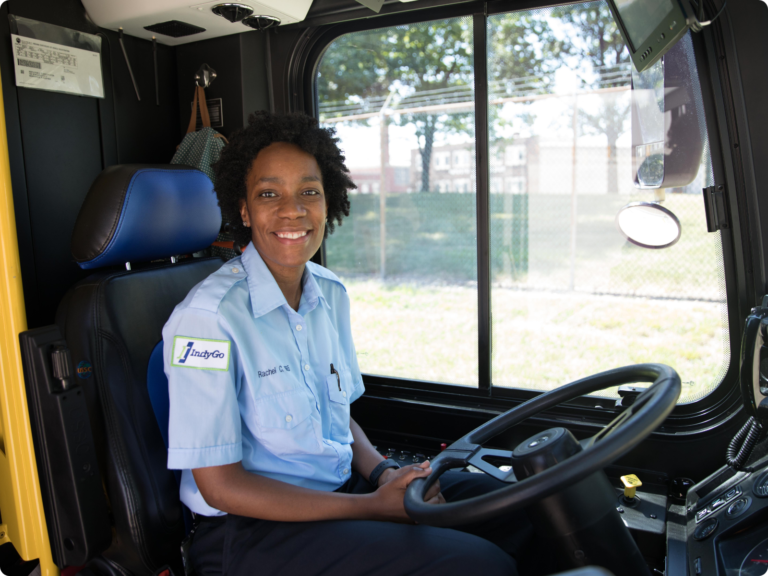 Our Teammates Fuel IndyGo
Accountability. Diversity. Safety. Excellence. Teamwork. Respect. IndyGo works tirelessly to drive Indianapolis residents forward. Our more than 700 team members show up to work with the goal of helping our riders get to where they're going in life — because the first thing they need is a ride. Transit Teammate Appreciation Day is the perfect time to say, "Thank you!" to IndyGo employees.