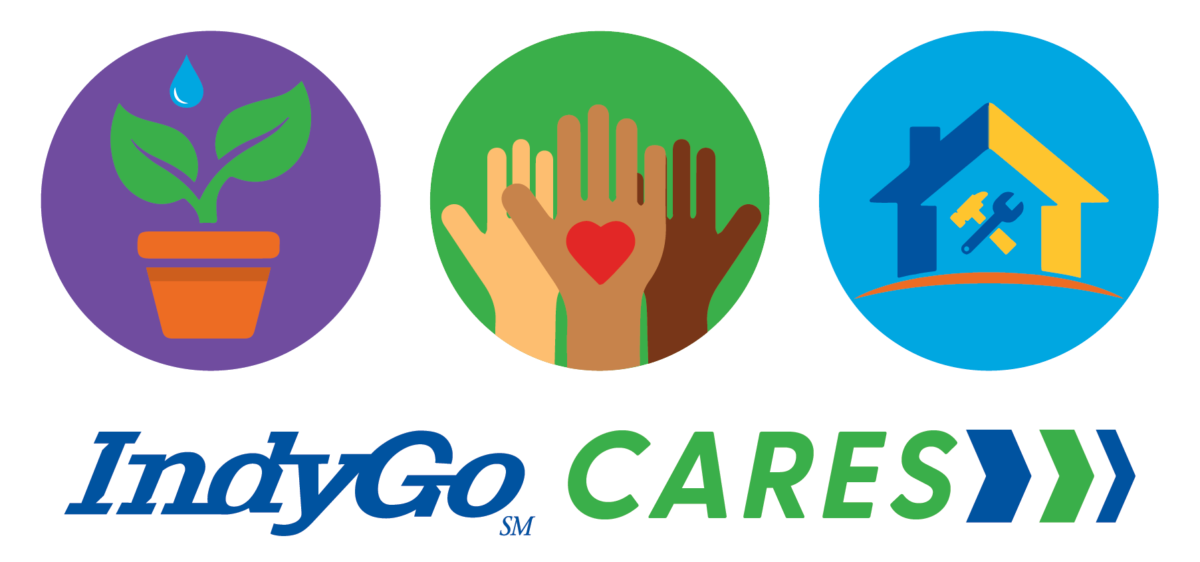 Wellness in Transit
Wellness in Transit is the newest installation of IndyGo's community engagement programs, which launched May 2022. The program consists of a mobile medical clinic from Gennesaret Free Clinics that provides FREE healthcare services to visitors regardless of health insurance status. It also consists of mental health services, rapid STI and HIV testing, housing resources and more from the program's newest partners, Step-Up, Inc. and Adult & Child Health! IndyGo launched this program devoted to holistic community health to provide resources to enhance the overall well-being of riders while reducing the transportation burden of an added trip. 
The public can access the clinic Tuesdays from 1-4 p.m. at the Carson Transit Center off Washington Street. Learn more by clicking here. 
Are you a human services agency looking to broaden your reach to help our communities' vulnerable populations? IndyGo is seeking to connect our riders at the Carson Transit Center with resources such as housing support, substance abuse and mental health support, financial management, legal aid, education and more. Data collected during the pilot will help inform what agencies will be selected for a future iteration of Wellness in Transit. Sign-up today. 
Review our

Third-Party Activity policy

. 

 

Apply

to obtain authorized vendor status.

 

IndyGo will issue a permit.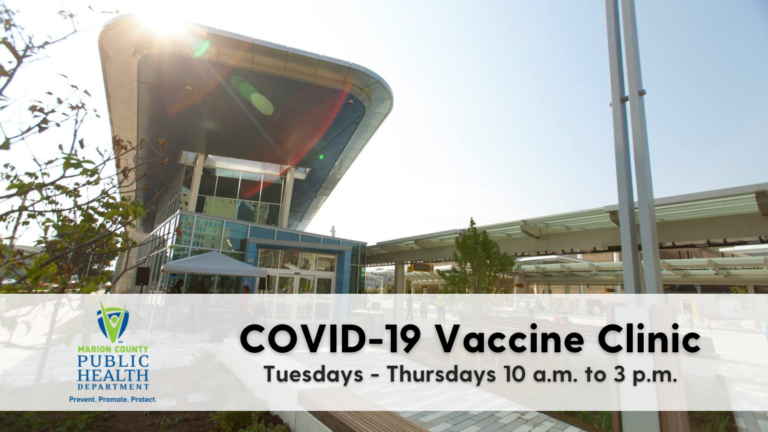 Marion County Health Department Vaccination Clinic
Get your COVID-19 vaccine or booster shot at the Carson Transit Center! Our partner, Marion County Public Health Department, is hosting vaccination clinics on the following days and times.
Tuesdays through Thursdays – 10 a.m. to 3 p.m.
Anyone age 12 or older is eligible to receive the vaccine. The Pfizer, Moderna and Johnson and Johnson vaccines for adults are available. For details on vaccinations for children, visit marionhealth.org.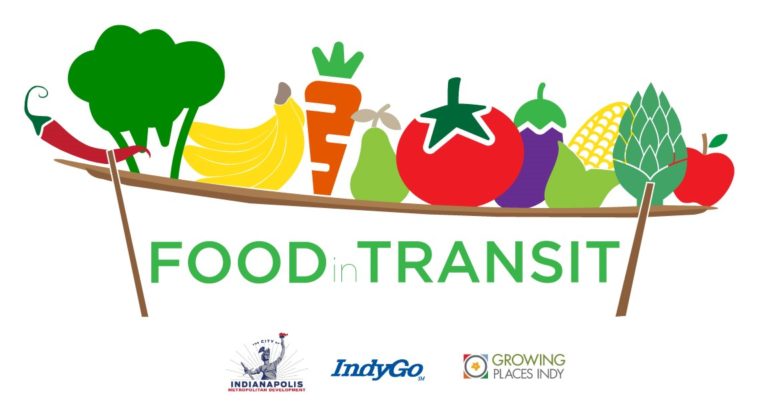 Food in Transit
Food in Transit, a farm stand presented by Growing Places Indy and IndyGo, launched in fall 2018. This program provides fresh, affordable, and locally-grown produce to current and future transit riders and is made possible by the partnership between IndyGo, the U.S. Department of Housing and Urban Development and Growing Places Indy. This season, programming was expanded by bringing community programming from the city's Office of Public Health and Safety's (OPHS) Division of Community Nutrition and Food Policy. Cooking demonstrations, recipes and free, prepackaged ingredients are provided by OPHS's food team.
Learn more by clicking here.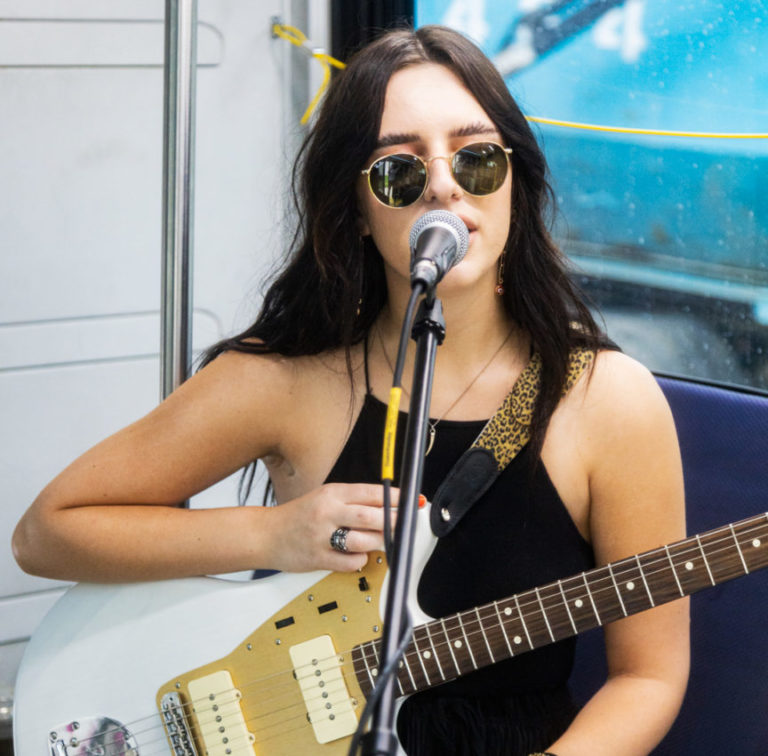 Music in Transit
Music in Transit is an award-winning concert web series, presented by Square Cat Vinyl, that showcases local Indianapolis-based musicians across multiple genres performing sets on an IndyGo bus. The program launched in 2019 alongside the Arts Council of Indianapolis and Square Cat Vinyl. The program's goal was to celebrate the local arts community as well as the expansion of public transit with the launch of the Red Line, Indianapolis' first bus rapid transit (BRT) line. 
Since its inaugural season, the series has received seven Emmy nominations with one win for outstanding audio in 2019. The series also received Indy Chamber's 2020 Monumental Award for public art. 
The 2023 season can now be viewed on Square Cat Vinyl's YouTube channel. Learn more by clicking here.