INDIANAPOLIS — With the start of the new year, the IndyGo Foundation welcomed new members to its Board of Directors. Additionally, the board celebrated the election of Addison Pollock as vice chair and the re-election of Board Chair Lacey Everett and Board Secretary/Treasurer Mike Lennox. 
"I am excited to welcome these new members to our Board of Directors," Everett said. "We have been intentional in our recruitment to include a diverse group of advocates and community leaders that represent IndyGo riders, local employers, educational institutions, healthcare, social services and more. Together, we will work to ensure the IndyGo Foundation continues to grow in its reach and ability to impact lives through accessible, equitable and inclusive mobility solutions." 
New members of the IndyGo Foundation Board of Directors include the following: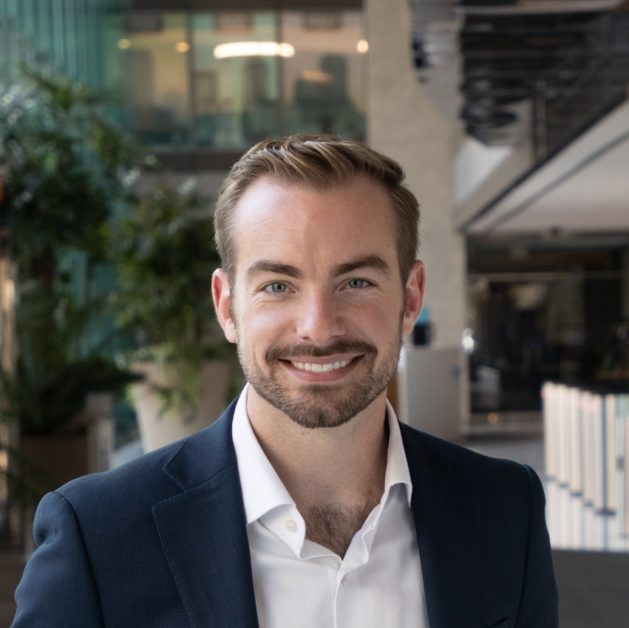 ADAM BURTNER 
Vice President, Government Affairs / Indy Chamber 
Adam Burtner leads the Indy Chamber's advocacy operations and is charged with implementing the group's public policy agenda to ensure the Indy Region and its business community's priorities are at the forefront of policymaking in Indiana. He has been very involved with Transit Drives Indy and transit-oriented development – a key priority for Develop Indy, Marion County's economic development corporation housed within the Chamber.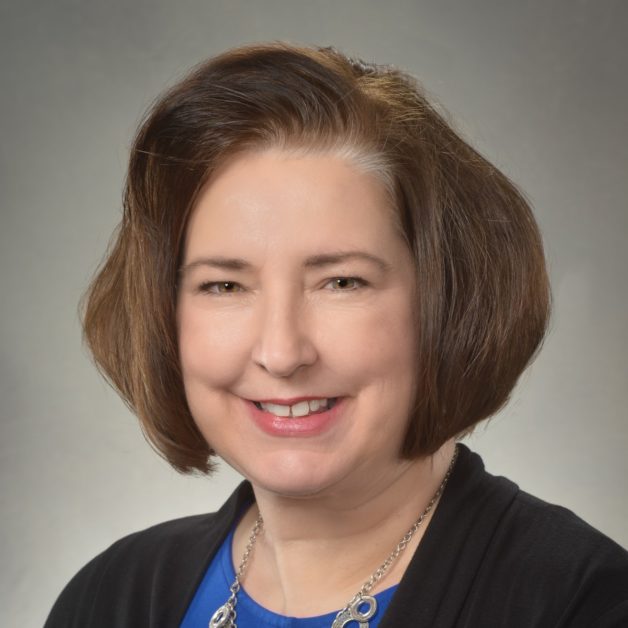 JEAN CASTER 
Director of Strategic Initiatives-Indiana Medicaid / Anthem, Inc. 
Jean Caster serves as the director of strategic initiatives with Anthem Blue Cross and Blue Shield's Indiana Medicaid plan. Caster has been with Anthem, which is part of Elevance Health, for more than seven years. During her tenure with the company, she has focused her attention on operations and improving the lives of Hoosiers and our communities.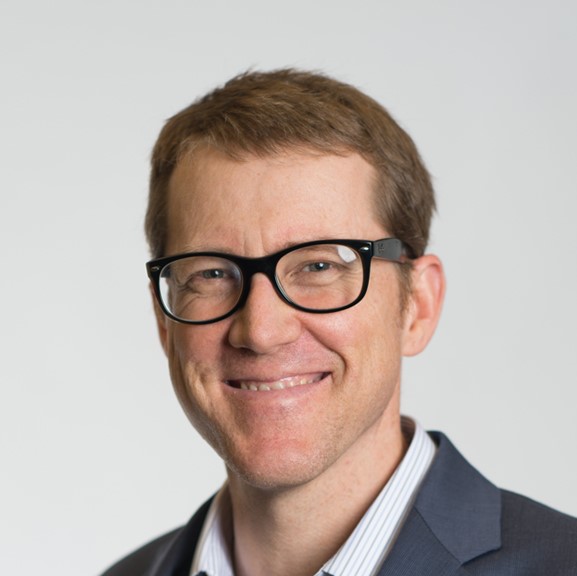 TEDD GRAIN 
Vice President of Social Determinants of Health / Eskenazi Health Foundation
Director of Social Determinants of Health / Eskenazi Health 
Tedd Grain focuses on helping underappreciated Indianapolis residents live longer and better lives through improving the social determinants of health.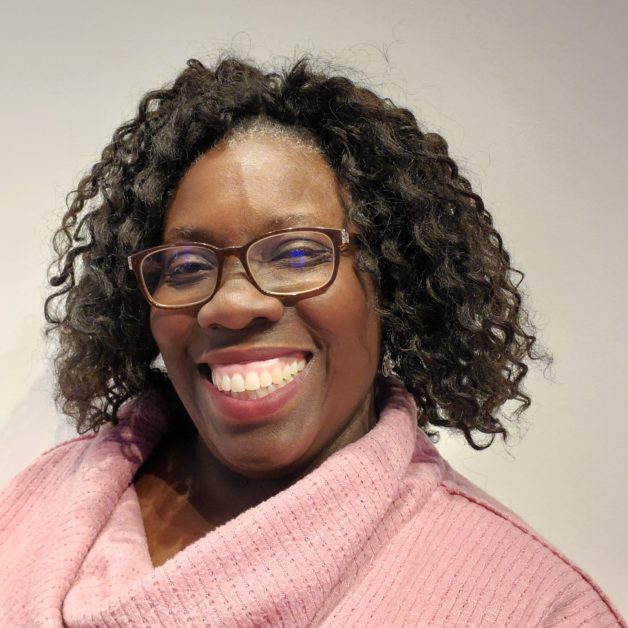 MEKEY MCALLEN  
People Operations Lead / Walmart 
Demekya (Mekey) McAllen is responsible for the human resources processes for 10 Walmart Supercenters in the Greater Indianapolis area. She celebrated her 31st anniversary with the company in July 2022.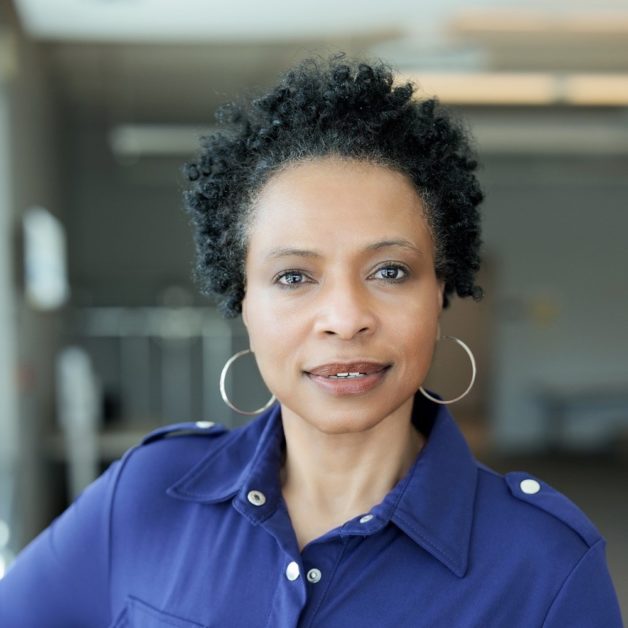 JENNIFER MCCLOUD 
Director for Chancellor's Office Operations / Ivy Tech Community College – Indianapolis 
As a member of the Chancellor's Executive Cabinet, Jennifer McCloud serves as the campus board of trustees' liaison and is responsible for the strategic operations of the Office of the Chancellor at Ivy Tech Community College. McCloud uses her professional experiences to support collaborative and strategic initiatives to achieve both the campus' and college's strategic goals.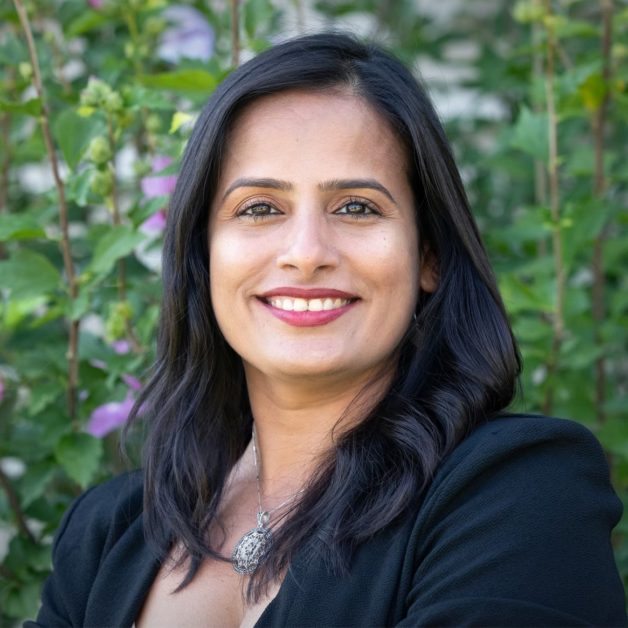 HARDI SHAH 
Chief Financial Officer / Engaging Solutions 
Hardi Shah has served on the IndyGo Foundation's Finance Committee for the past year. In her role as chief financial officer for Engaging Solutions, Shah is responsible for the development of the financial well-being of the organization by providing financial projections and accounting services and preparing growth plans. She was deputy chief financial officer for IndyGo from 2015 to 2022.  
The mission of the IndyGo Foundation is to help the community thrive by connecting people through accessible, equitable and inclusive mobility solutions. It brings together people, employers, neighborhoods and investment to help everyone share a growing economy and healthier city. Earlier this month, the foundation and community partners awarded more than 27,000 bus passes to 79 local nonprofit organizations to increase accessibility on public transport for Marion County residents. 
###