INDIANAPOLIS – With the start of the new year, the Indianapolis Public Transportation Foundation (IPTF) welcomed new leadership to its Board of Directors.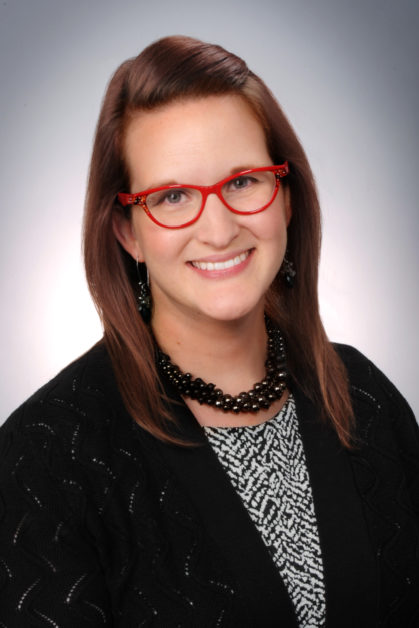 Lacey Everett was named Chair of the Board. Everett is the director of political affairs for MIBOR REALTOR® Association (MIBOR), where she has served since 2011. She has worked on several issues pertaining to homeownership, including attainable housing, private property rights, quality of life, economic mobility and more. Additionally, she helped lead the public marketing and communications efforts for the advocacy coalition, Transit Drives Indy (TDI), through the 2016 referendum. TDI remains active in advocating for the full implementation of the Marion County Transit Plan.   
"I am truly excited to take on this role for IndyGo's Foundation," Everett said. "The foundation is positioned to make lasting, positive change for transit riders in our city. I am eager to lead the board forward, alongside the talented foundation staff, as we continue to fulfill the mission of helping our community thrive by connecting people through accessible, equitable and inclusive mobility solutions."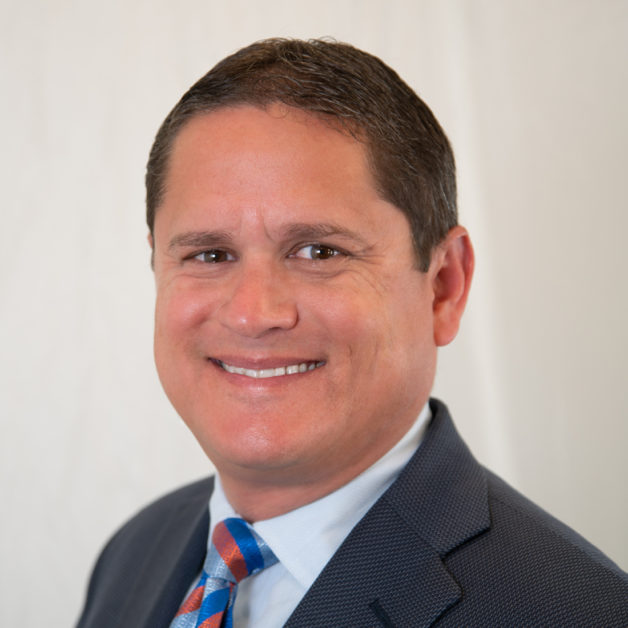 David Holt was named an IPTF board member. Holt is the chief operating officer and chief of staff at Indiana Destination Development Corporation. He has an extensive background in executive leadership at Holladay Properties, Conexus Indiana and the Indiana Chamber of Commerce.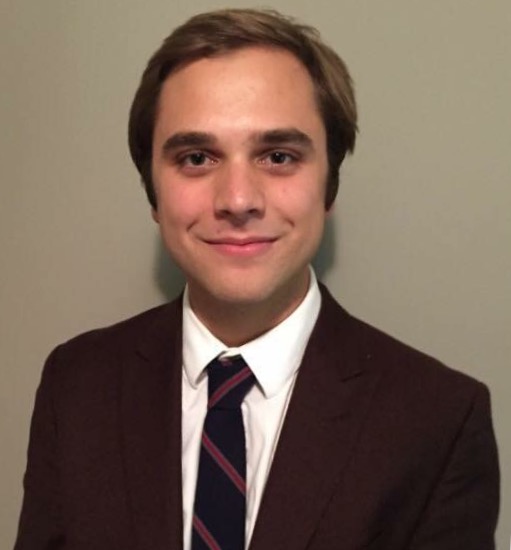 Addison Pollock was also named an IPTF board member. Pollock is the director of community engagement at AARP Indiana. Since February 2017, he has worked alongside volunteers and community partners to advocate for public policies and initiatives that make communities more livable for people of all ages.  
The mission of IPTF is to help the community thrive by connecting people through accessible, equitable and inclusive mobility solutions. It brings together people, employers, neighborhoods and investment to help everyone share a growing economy and healthier city. In 2021, IPTF raised funds to provide 97,191 days of free transportation to Marion County nonprofit organizations and to help update four bus stops and shelters throughout the city. 
###