Overview
IndyGo is always looking to find ways to operate more efficiently and routinely makes minor adjustments to routing and scheduling in February, June and October of each year. Every five to six years IndyGo, working alongside the Indianapolis Metropolitan Planning Organization, performs a comprehensive operations analysis (COA), which is a much more extensive review of how the bus network is performing. The goal of any COA is to find efficiencies and produce a future service plan. The future service plan, as amended from time to time, is part of IndyGo's ongoing service evaluation process. Each resulting future service plan is intended to provide the most good for the most people.  
The current COA is unique in that the local route improvements from the last COA in 2016 are still being implemented. One of the primary objectives for this COA is the need to adequately address the many challenges and opportunities that have emerged or grown since 2016 by modifying IndyGo's future service plan. One of the top priorities is the need to phase in the local route improvements, while maintaining the vision to offer service on every route, every day; build and operate three new Bus Rapid Transit (BRT) lines; and strengthen the local network by creating a more connected, frequent-grid model. To learn more about some of the new, or on-going, challenges and opportunities IndyGo is facing, please read on below. 
Join us in our latest efforts to evaluate our future route improvements!
MetroQuest is an online survey tool that the IndyGo team is using to gather feedback from the public and is just one of the ways that we can ensure our transportation planning efforts are informed and equitable. IndyGo will use this feedback to inform upcoming public outreach and engagement efforts, and to ensure that our services align with the needs of our community, now and in the coming years.
English: https://metroquestsurvey.com/ep7x7q
Spanish: https://metroquestsurvey.com/n2z1h
French: https://metroquestsurvey.com/ej1h1w
Hakha Chin: https://metroquestsurvey.com/mn2f2t
Creole: https://metroquestsurvey.com/rt0m0w
To learn more about staying engaged in IndyGo's ongoing work to prepare for upcoming service changes, click HERE.  
New Challenges and Opportunities
Where are we now? What have we learned in our efforts to implement IndyGo's future service plan? What challenges and opportunities exist today, and how are they different from what was anticipated when the last COA was conducted? 
COVID-19 Pandemic – For our riders, the global COVID-19 pandemic has impacted the job market, the work force, work commutes and housing choices. For us, the COVID-19 pandemic has affected our labor force, operations and future revenue projections. Of the challenges and opportunities that existed before the COVID-19 pandemic began, which ones have impacted and will continue to impact IndyGo operations the most?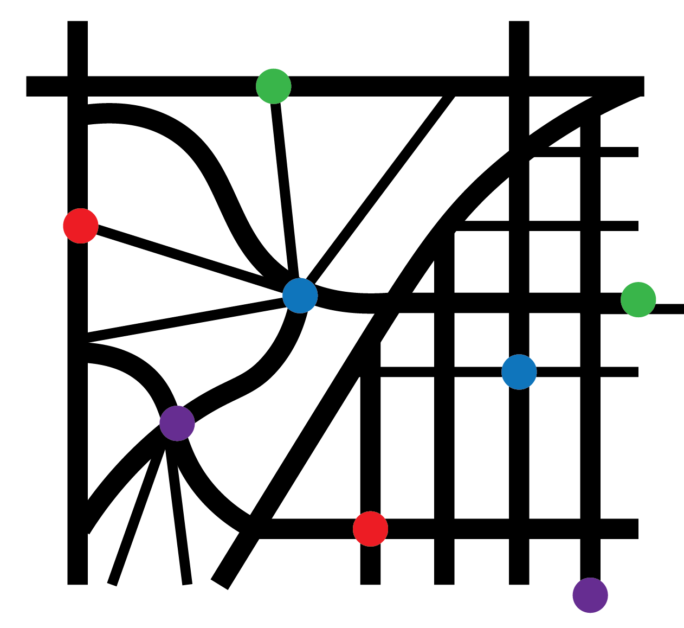 Housing and Transportation Choices – Even before the COVID-19 pandemic, many people were changing where they lived and how they wanted to travel. Among both younger and older generations, walkable neighborhoods that offered a wide variety of amenities close to home were re-shaping our cities. The pandemic shifted this trend somewhat as some people sought more space and remote working became widespread, but demand for urban housing remained strong. Will people continue to desire dense, urban environments? What impact will remote work have on commute patterns? Where should IndyGo focus its investments when our region continues to grow and change?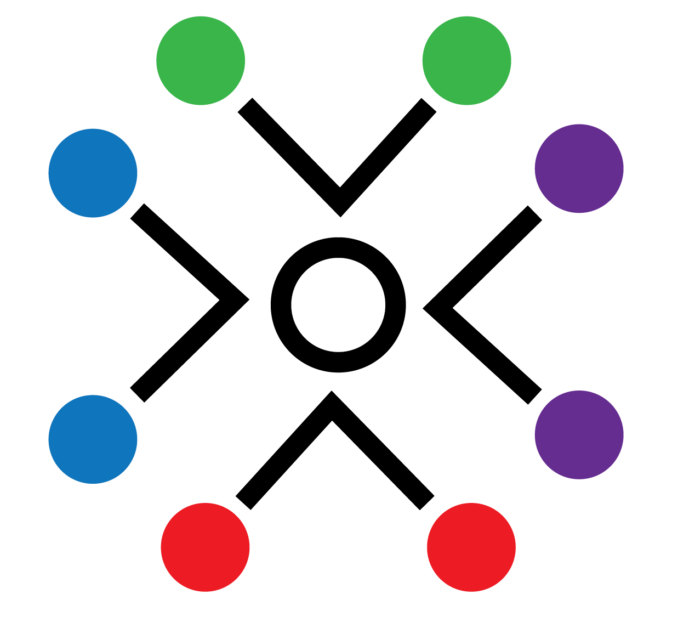 Local and Regional Infrastructure Improvements – A lot of different elements, such as roadway reconstruction projects, bus stop improvements and the conversion of one-way streets to two-way streets, can impact IndyGo's ability to operate the bus network as planned.  What has already changed? What is about to change? What needs to change but may not? And, what decisions can IndyGo make today, in an environment that is constantly changing?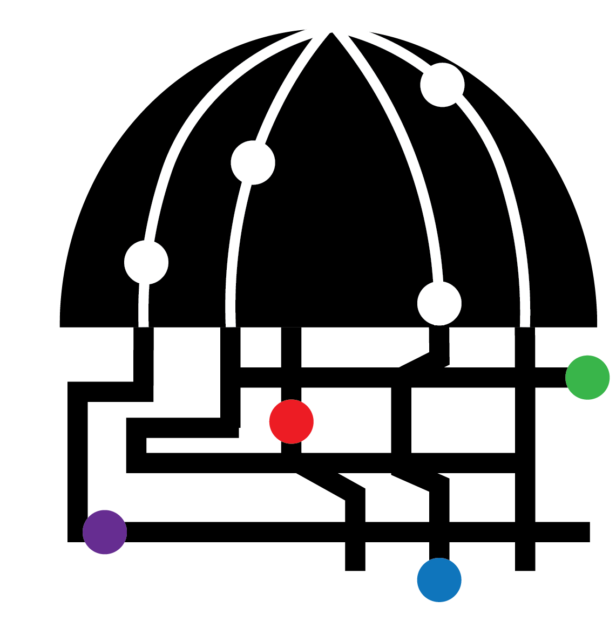 Industry Advancements – Mobility on-demand services, technology and information have come a long way in the past five to six years. So much so that many transit agencies have found a way to reimagine how they deliver services. How can IndyGo  adapt these innovations to benefit IndyGo's customers? 
Contact Us