On Sunday, October 27, IndyGo will make minor schedule adjustments to improve-on time performance on selected fixed routes and the Red Line.
To ensure that riders have accurate information, IndyGo encourages riders to consult new schedules before planning trips on or after Sunday, October 27.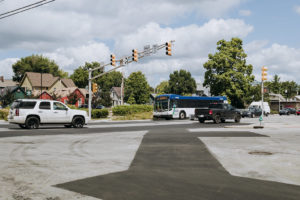 Schedule Changes to Fix Routes
Routes 8, 10, 21, and 87 will have minor time changes and will no longer serve Washington Square Mall.
Routes 5, 6, and 10 will have extended weekend hours.
There will be one timepoint name change to Routes 3 and 30.
Route 3: Michigan Plaza will be changed to Michigan and Holt
Route 30: Larue Carter will be changed to Cold Spring Rd/30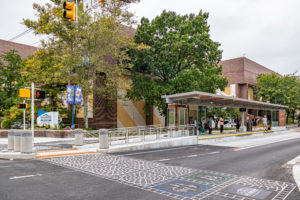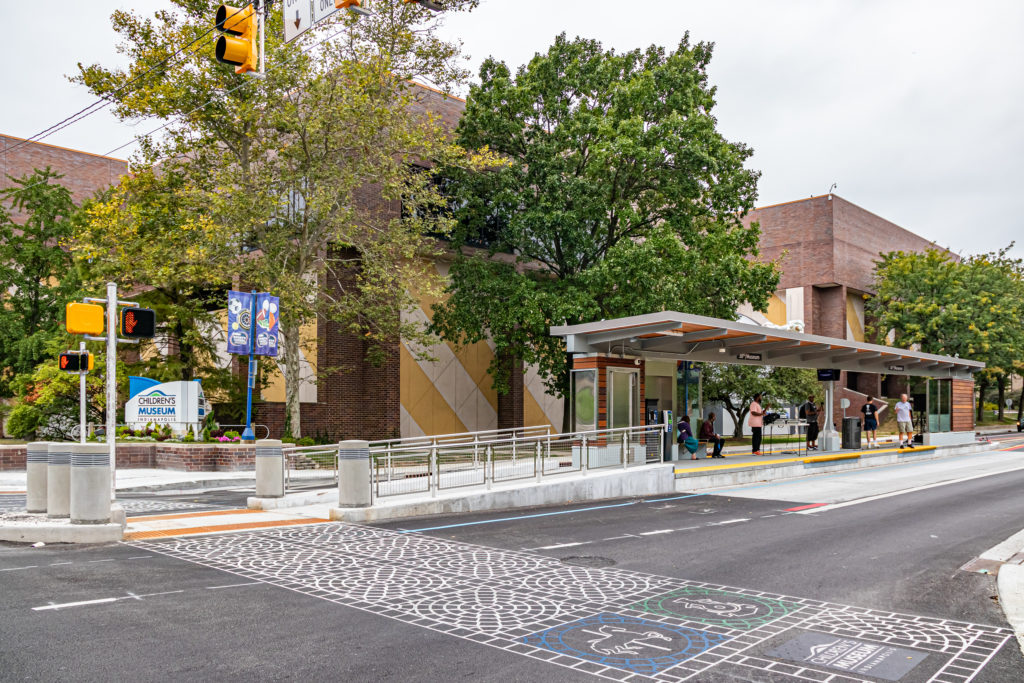 Schedule Changes to the Red Line
Passengers traveling on the Red Line (Route 90) north to 96th or south to Greenwood will no longer need to transfer to a local route bus. Every other Red Line bus will continue south of UIndy to the Greenwood Park Mall along Madison Avenue. Every other bus will also continue north of 66th street to 96th street along College Avenue.
Passengers should take note of the head signs to know whether the Red Line buses will continue north to 96th or south to Greenwood. If a transfer to another bus is needed, riders will make the transfer from the Red Line station.
Service between University and 66th Street will continue to be planned for every 10 minutes on weekdays, with service north of 66th and south of University being every 20 minutes. View additional details here.
Printed schedules will be available the week of October 23.
Printed schedules can be found by:
Calling IndyGo Customer Service at 317.635.3344.
Visiting the IndyGo Customer Service Center, located in the Transit Center
Visiting a Community partner location.
Department of Natural Resources (DNR) – 402 W. Washington Street
IUPUI Campus Center – 420 University Boulevard