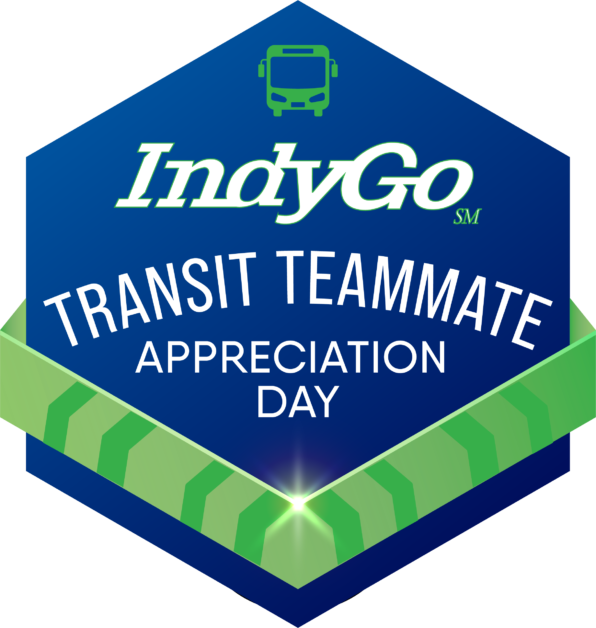 INDIANAPOLIS — IndyGo is celebrating Transit Teammate Appreciation Day Wednesday, March 15, to show appreciation to transit professionals who provide essential services to riders throughout Marion County seven days a week. Whether they're driving the buses, repairing vehicles, answering rider questions, supporting coach operators, performing community outreach or behind service desk windows — everywhere and in every way, when riders need help — IndyGo employees are there.
"Our IndyGo teammates work tirelessly to drive Indianapolis residents forward," said IndyGo President and CEO Inez Evans. "Our more than 700 team members show up to work daily to serve our riders and get them where they need to go. Transit Teammate Appreciation Day is the perfect time to say, 'Thank you!' to these essential workers." 
Watch the video below to see some of the people behind the scenes who keep Indianapolis moving.
The agency is asking members of the public to join in the proclamation of gratitude by performing any (or all) of the following: 
Recognition Form
Share a message of appreciation for a specific IndyGo teammate or about our services in general by filling out the form here. We'll share them with our employees and on social media.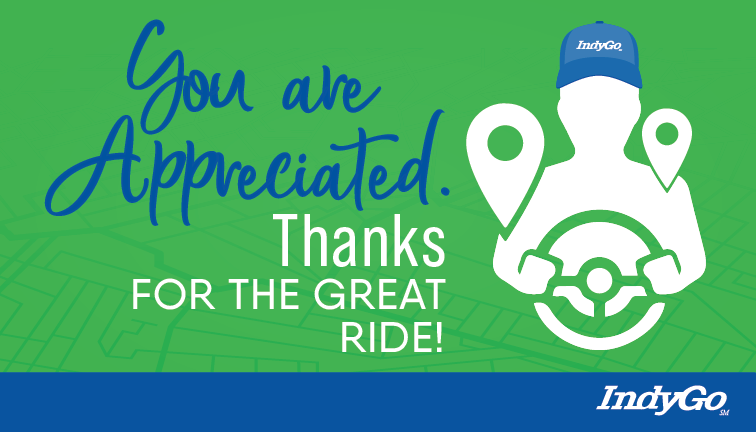 Thank You Card
Present IndyGo coach operators with a "Thank You" card that will be available at the Julia M. Carson Transit Center during the week of March 13-17, thanking them for their outstanding service. 
Social Media Posts
Spread the IndyGo love directly on Twitter, Facebook or Instagram by sharing a photo or post related to your favorite teammate or service, and tagging us @IndyGoBus. 
Please help us take a moment to officially thank a team member for all they do. 
Learn more on our website here. 
###