Corporate and Foundation Donors
The vision of the IndyGo Foundation is to help everyone share in a growing economy and healthier city by enhancing mobility solutions for those who rely on it and those who would choose it – bringing together people, employers, neighborhoods, and investment.  
We rely on the generous support of our corporate and foundation donors to achieve this vision and invite your company to join us. For more information, contact the IndyGo Foundation at foundation@indygo.net or 317-909-6854.
View our sponsorship brochure to see how your organization can get involved today!
Corporate and Foundation Donors
$250,000+ Donors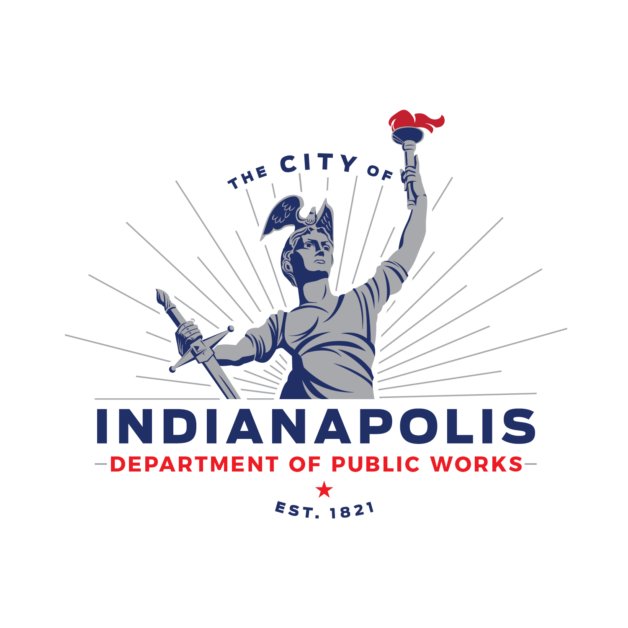 $50,000 Donor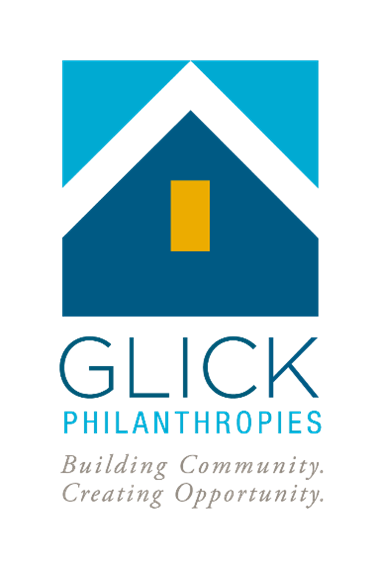 $25,000 – $49,999 Donors


$10,000 – $24,999 Donors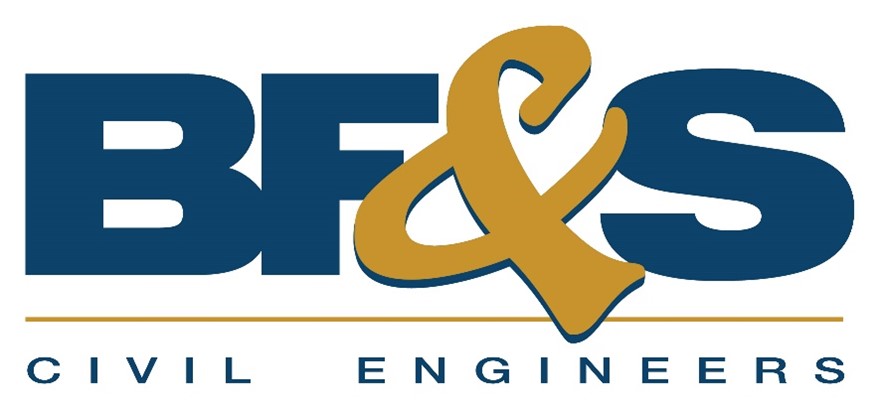 $10,000 Donors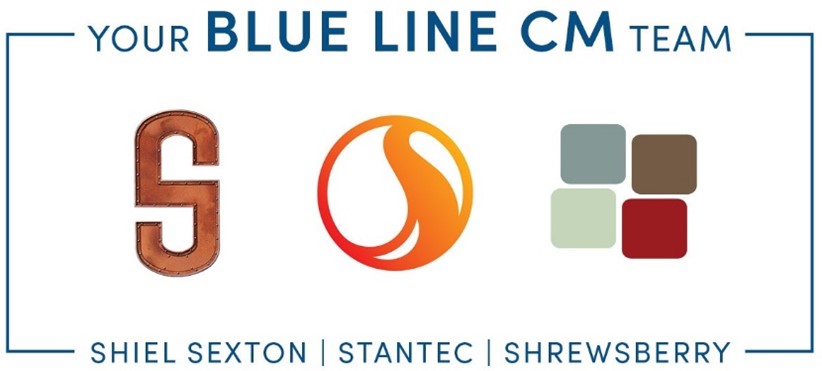 $5,000 – $9,999 Donors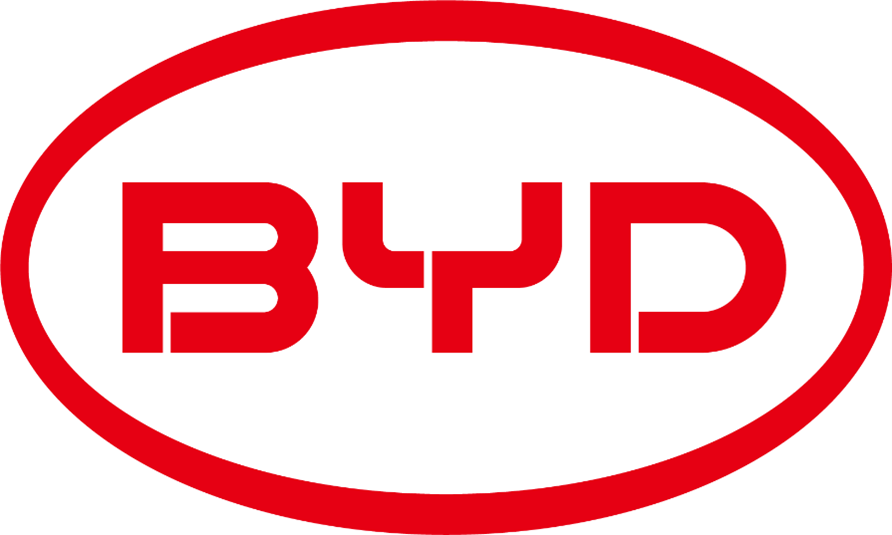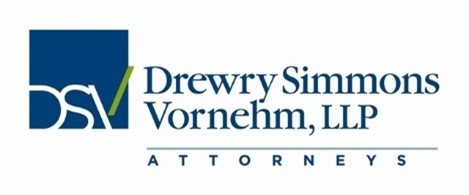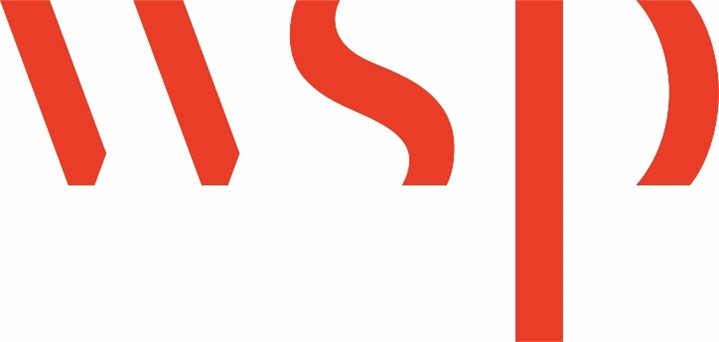 $2,500 – $4,999 Donors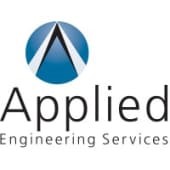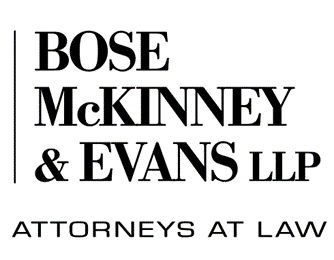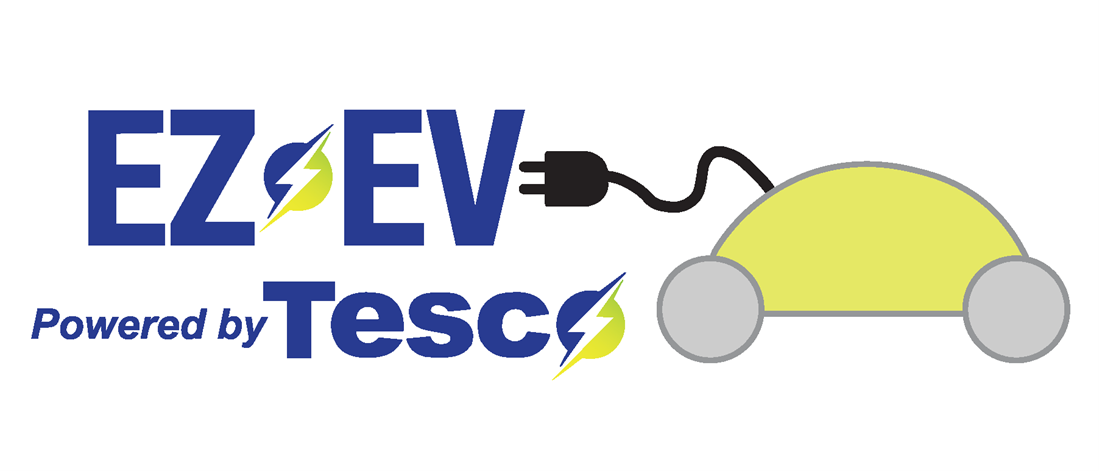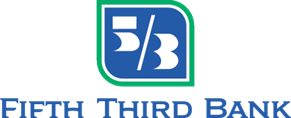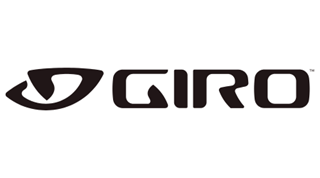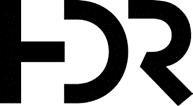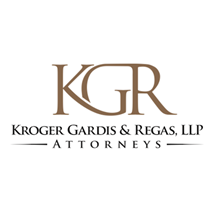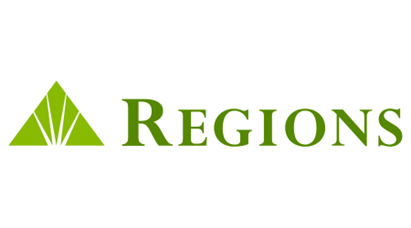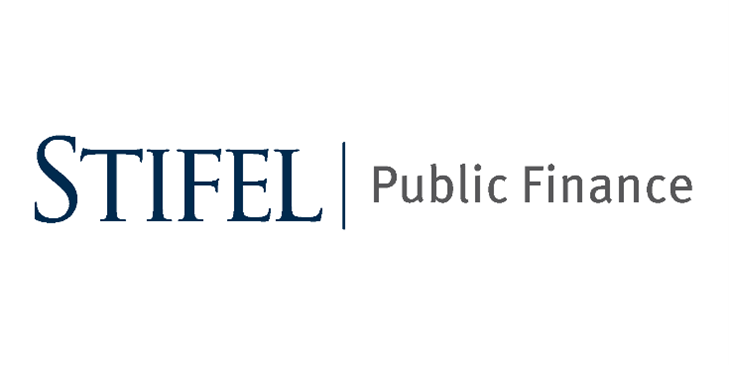 $1,000 – $2,499 Donors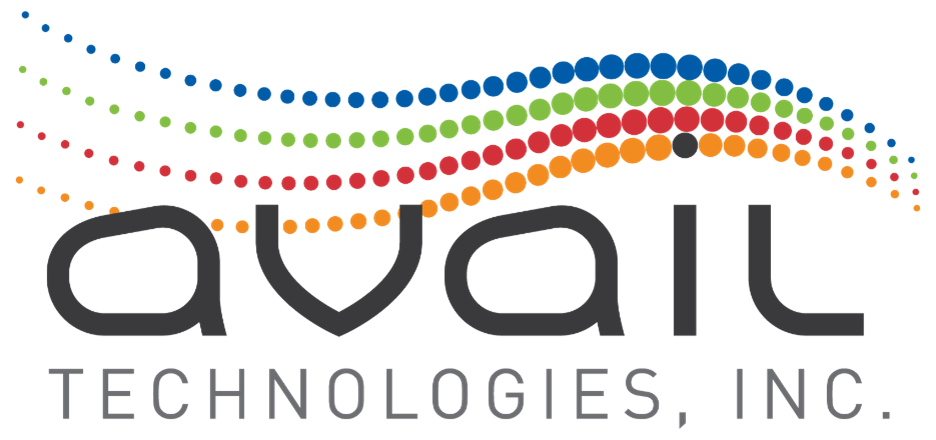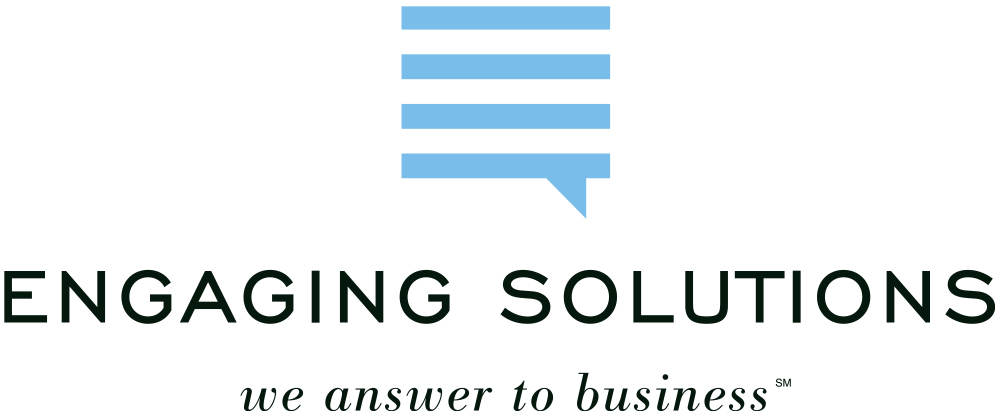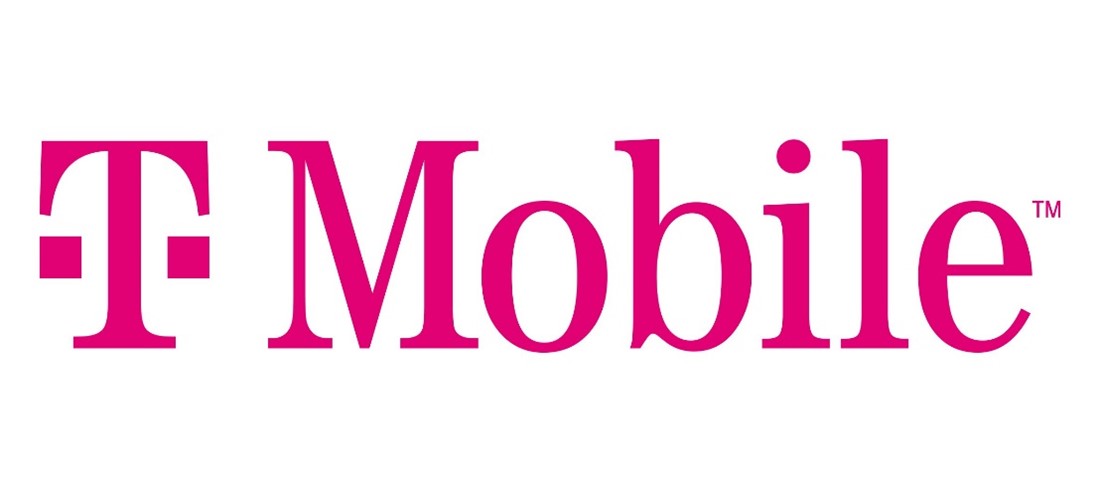 $500 – $999 Donors
AON
Barnes & Thornburg
CDM Smith Inc.
Etica Group
Fineline Printing Group
Gillig Corporation
Ice Miller
Johnson Controls Fire Protection LP
Krieg DeVault LLP
LHD Benefit Advisors
Nolan Security
Office 360
R.A.S.K. & Associates, Inc.
Reagan Outdoor Advertising
WellTrans
Woolpert
Workforce Inc. (RecycleForce)